Systematic review, 030⁠–035 | DOI: 10.53260/EGO.202016
---
Original articles, 036⁠–041 | DOI: 10.53260/EGO.202017
---
Original articles, 042⁠–046 | DOI: 10.53260/EGO.202018
---
Original articles, 047⁠–049 | DOI: 10.53260/EGO.202019
---
Original articles, 050⁠–055 | DOI: 10.53260/EGO.2020110
---
Original articles, 056⁠–061 | DOI: 10.53260/EGO.2020111
---
Original articles, 062⁠–067 | DOI: 10.53260/EGO.2020112
---
Abnormal vascular architecture at the placental-maternal interface in preeclampsia
Abstract
Background and purpose: The aim of this study was to characterize the vascular architecture in the placental bed in pregnancies complicated by preeclampsia and in normal pregnancies.|
Methods: Vessel numbers and cross-section area density in 11 preeclamptic placental beds were compared with 10 normal placental beds using computer-assisted image analysis of whole-slide CD31-immunolabeled sections.|
Results: The total surface occupied by vessels was significantly reduced in preeclamptic placental beds compared with controls beds. However, the number of vessels/section and average surface were similar in all cases. Vessel size distribution differed between the two groups: more smaller vessels were found in preeclamptic placental beds.|
Conclusions: Using a whole slide scanning and computer-assisted analysis method, we demonstrated a different morphological architecture of vessels in the placental beds of preeclamptic patients which might reflect the previously reported findings of insufficient trophoblast invasion and incomplete vascular remodeling.
---
Keywords: Preeclampsia; placental bed, vessel architecture, virtual imaging.
Citation: Tack J.,Munaut C.,Blacher S.,Noël A.,Nisolle M.,Chantraine F., Abnormal vascular architecture at the placental-maternal interface in preeclampsia, EGO European Gynecology and Obstetrics (2020); 2020/01:042⁠–046 doi: 10.53260/EGO.202018
Published: January 1, 2020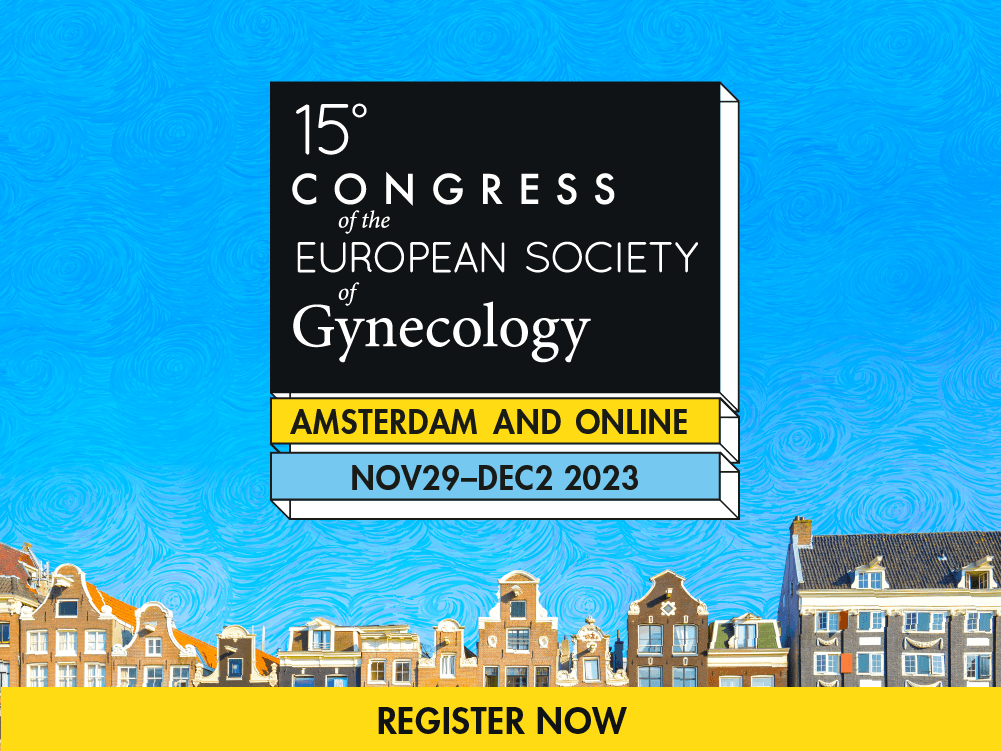 ISSUE 2020/01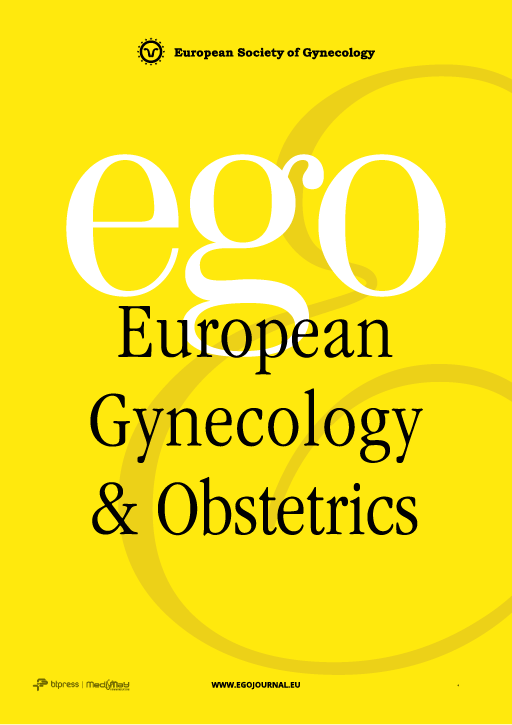 Systematic review, 030⁠–035 | DOI: 10.53260/EGO.202016
---
Original articles, 036⁠–041 | DOI: 10.53260/EGO.202017
---
Original articles, 042⁠–046 | DOI: 10.53260/EGO.202018
---
Original articles, 047⁠–049 | DOI: 10.53260/EGO.202019
---
Original articles, 050⁠–055 | DOI: 10.53260/EGO.2020110
---
Original articles, 056⁠–061 | DOI: 10.53260/EGO.2020111
---
Original articles, 062⁠–067 | DOI: 10.53260/EGO.2020112
---