Position paper, 198⁠–204 | DOI: 10.53260/EGO.202041
---
Reviews, 205⁠–209 | DOI: 10.53260/EGO.202042
---
Case reports, 214⁠–217 | DOI: 10.53260/EGO.202044
---
Original articles, 218⁠–222 | DOI: 10.53260/EGO.202045
---
Original articles, 223⁠–233 | DOI: 10.53260/EGO.202046
---
Original articles, 234⁠–238 | DOI: 10.53260/EGO.202047
---
Original articles, 239⁠–245 | DOI: 10.53260/EGO.202048
---
Original articles, 246⁠–248 | DOI: 10.53260/EGO.202049
---
Original articles, 249⁠–254 | DOI: 10.53260/EGO.2020410
---
Original articles, 255⁠–261 | DOI: 10.53260/EGO.2020411
---
Treatment with carnitines, L-arginine and N-acetyl cysteine in patients affected by functional hypothalamic amenorrhea (FHA) induces hormonal and metabolic changes
Abstract
Context: Functional hypothalamic amenorrhea (FHA) is a frequent stress-induced reproductive blockade, often reversible by removing stress factors. No specific therapeutic strategies have been defined for FHA, although a number of interventions have been proposed.
Aims: This study was conducted to evaluate the modulations induced by integrative administration of carnitines, L-arginine (LArg) and N-acetyl cysteine (NAC).
Design: Twenty-nine (n=29) patients with FHA were evaluated before and after an integrative treatment with L-carnitine (500 mg) and acetyl-L-carnitine (250 mg) combined with LArg (500 mg), NAC (50 mg), and vitamins E and C as antioxidants, administered daily. Hormonal plasma determinations of LH, FSH, prolactin, estradiol, cortisol, DHEAS, androstenedione, testosterone, progesterone, insulin, and amylase were performed before and after 12 weeks of integrative treatment.
Results: Plasma levels of amylase and insulin were found to be decreased and increased, respectively, after the treatment. When FHA patients were compared according to their baseline LH plasma levels, i.e. above (normo-LH) versus below (hypo-LH) 3 mIU/ml, the integrative treatment was found to be greatly effective in hypo-LH FHA subjects: LH and insulin increased, while amylase and cortisol decreased.
Conclusion: Stress-induced neuroendocrine impairments parallel the metabolic imbalance in FHA. The improvements observed after administering a combination of carnitines with anti-oxidants such as LArg, NAC, and vitamins E and C allow this approach to be considered a putative treatment option.
---
Keywords: anti-oxidant., carnitines, Functional hypothalamic amenorrhea, L-arginine, N-acetyl cysteine
Citation: D Genazzani A.,Tomatis V.,Manzo A.,Ressa F.,Caroli M.,Piccinini M.,et al. Treatment with carnitines, L-arginine and N-acetyl cysteine in patients affected by functional hypothalamic amenorrhea (FHA) induces hormonal and metabolic changes, EGO European Gynecology and Obstetrics (2020); 2020/04:239⁠–245 doi: 10.53260/EGO.202048
Published: October 1, 2020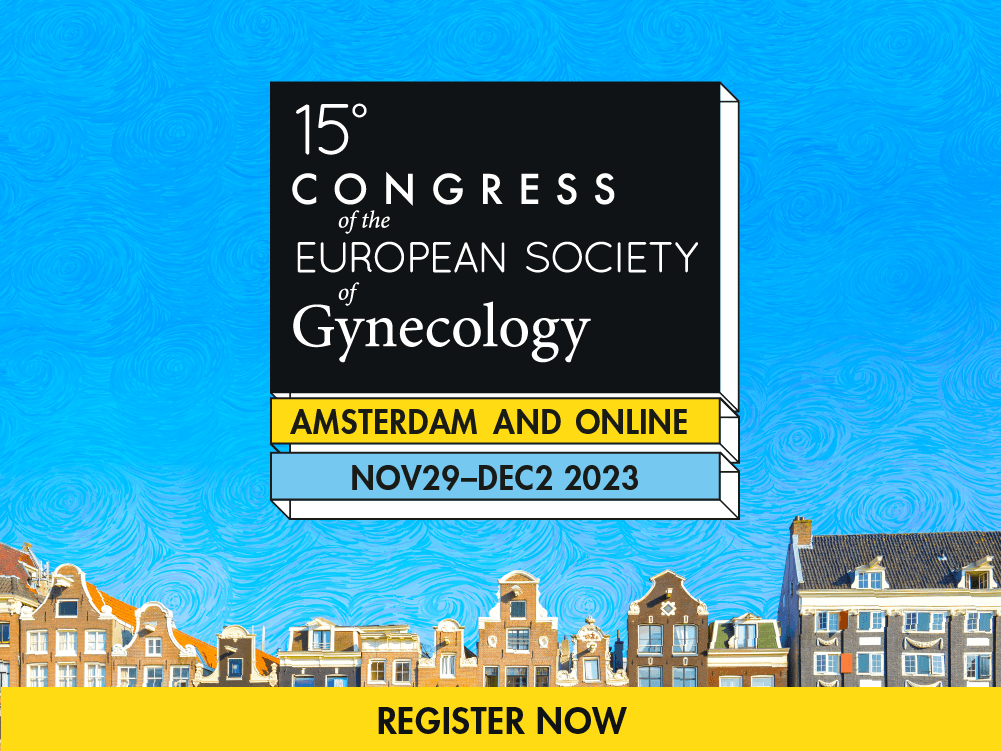 ISSUE 2020/04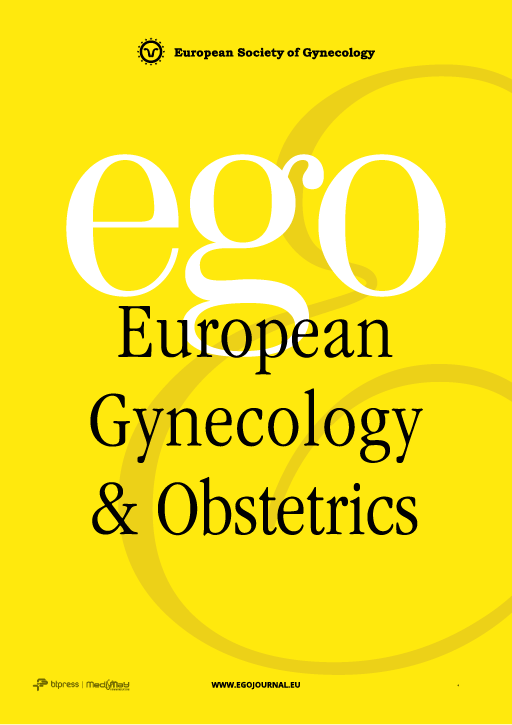 Position paper, 198⁠–204 | DOI: 10.53260/EGO.202041
---
Reviews, 205⁠–209 | DOI: 10.53260/EGO.202042
---
Case reports, 214⁠–217 | DOI: 10.53260/EGO.202044
---
Original articles, 218⁠–222 | DOI: 10.53260/EGO.202045
---
Original articles, 223⁠–233 | DOI: 10.53260/EGO.202046
---
Original articles, 234⁠–238 | DOI: 10.53260/EGO.202047
---
Original articles, 239⁠–245 | DOI: 10.53260/EGO.202048
---
Original articles, 246⁠–248 | DOI: 10.53260/EGO.202049
---
Original articles, 249⁠–254 | DOI: 10.53260/EGO.2020410
---
Original articles, 255⁠–261 | DOI: 10.53260/EGO.2020411
---