Position paper, 002⁠–012 | DOI: 10.53260/EGO.213011
---
Short reviews, 013⁠–021 | DOI: 10.53260/EGO.213012
---
Short reviews, 022⁠–028 | DOI: 10.53260/EGO.213013
---
Reviews, 029⁠–033 | DOI: 10.53260/EGO.213014
---
Case reports, 037⁠–039 | DOI: 10.53260/EGO.213016
---
Case reports, 040⁠–043 | DOI: 10.53260/EGO.213017
---
Case reports, 044⁠–047 | DOI: 10.53260/EGO.213018
---
Original articles, 048⁠–053 | DOI: 10.53260/EGO.213019
---
Original articles, 054⁠–057 | DOI: 10.53260/EGO.2130110
---
Case reports, 085-102
---
Excisional treatment of cervical neoplasia (LLETZ/LEEP) under local anaesthetia versus general anaesthetia
Abstract
Aims: To assess the performance of excisional treatment by LLETZ/LEEP (large loop excision of transformation zone/loop electrosurgical procedure) under local (LA) and general anaesthetics (GA).
Objective: To assess rates, criteria, completeness of excision and cure rates of excisional treatment under local anaesthetics versus general anaesthetics.
Study Design: A retrospective observational study over 12 months period.
Methods: All cases treated by LLETZ/LEEP at the colposcopy unit at Guy's Hospital between 1st January 2019 and 31st December 2019 were reviewed. Assessment of "test of cure" carried out at 6-8 months to evaluate success of the procedure.
Results: Total number of LLETZ/LEEP procedures were n=327 in 2019, n=219 (67%) done under local anaesthetics and n=108 (33%) under general anaesthetics. Complete excision was higher in LA group 65% versus 47% under GA. Higher single samples under LA n=143 (97%) vs GA n=50 (68%). Deeper excisions under GA 11.5 mm vs 10 mm under LA. Greater volumes under GA 4284mm3 vs LA 2612mm3. 85% of test of cure (TOC) were normal in both groups, did not attend (DNA) LA=12% GA=15%.
Conclusion: This study shows LLETZ/LEEP performed under LA is acceptable to two thirds of patients and is at least as effective as GA in managing cervical neoplasia. Choice of anaesthesia is influenced by national standards, personal choice, colposcopic assessment and resort to multidiscilpinay discussion.
---
Keywords: CGIN, CIN, GA, HR HPV, LA, LEEP, LLETZ.
Citation: Majeed G.,Kubba A., Excisional treatment of cervical neoplasia (LLETZ/LEEP) under local anaesthetia versus general anaesthetia, EGO European Gynecology and Obstetrics (2021); 2021/01:054⁠–057 doi: 10.53260/EGO.2130110
Published: January 1, 2021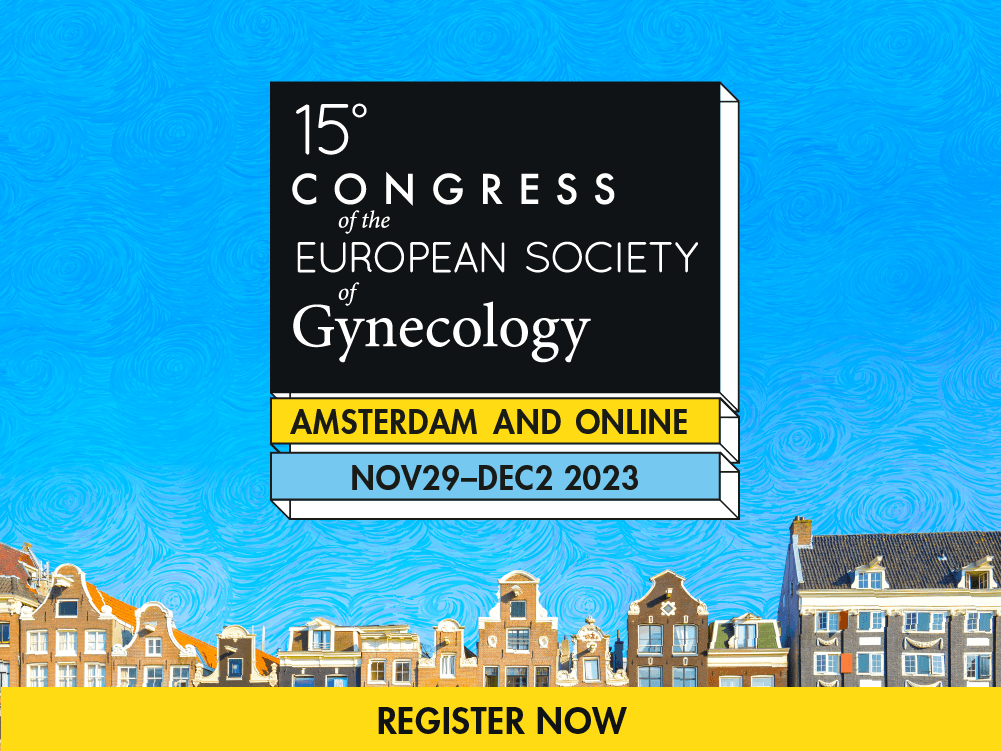 ISSUE 2021/01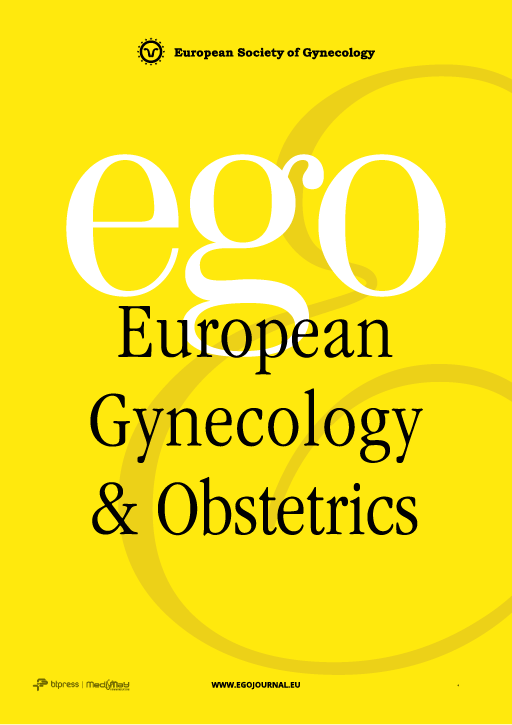 Position paper, 002⁠–012 | DOI: 10.53260/EGO.213011
---
Short reviews, 013⁠–021 | DOI: 10.53260/EGO.213012
---
Short reviews, 022⁠–028 | DOI: 10.53260/EGO.213013
---
Reviews, 029⁠–033 | DOI: 10.53260/EGO.213014
---
Case reports, 037⁠–039 | DOI: 10.53260/EGO.213016
---
Case reports, 040⁠–043 | DOI: 10.53260/EGO.213017
---
Case reports, 044⁠–047 | DOI: 10.53260/EGO.213018
---
Original articles, 048⁠–053 | DOI: 10.53260/EGO.213019
---
Original articles, 054⁠–057 | DOI: 10.53260/EGO.2130110
---
Case reports, 085-102
---