Meta analysis, 114⁠–124 | DOI: 10.53260/EGO.213031
---
Short reviews, 125⁠–128 | DOI: 10.53260/EGO.213032
---
Case reports, 129⁠–132 | DOI: 10.53260/EGO.213033
---
Case reports, 133⁠–135 | DOI: 10.53260/EGO.213034
---
Case reports, 136⁠–139 | DOI: 10.53260/EGO.213035
---
Case reports, 140⁠–145 | DOI: 10.53260/EGO.213036
---
Original paper, 146⁠–150 | DOI: 10.53260/EGO.213037
---
Original paper, 151⁠–154 | DOI: 10.53260/EGO.213038
---
Original paper, 155⁠–161 | DOI: 10.53260/EGO.213039
---
Hysteroscopic uterine septum resection. Does it improve live birth rate in primary unexplained infertility? A systematic review and meta-analysis
Abstract
Objective: To evaluate the effects of hysteroscopic uterine septum resection surgery in patients with primary unexplained infertility. Design: Systematic review and meta-analysis Objective: The aim of the study was to determine whether live birth rate improves in a cohort of patients with primary unexplained infertility undergoing hysteroscopic resection. Primary outcome was live birth rate. The patients with a uterine septum who underwent intervention were compared to women with primary unexplained infertility and uterine septum who refused the procedure and with women with primary unexplained infertility and no septum. Secondary outcomes include pregnancy rate and miscarriage rate.
Data sources: Electronic systematic search of the PubMed, EMBASE, Cochrane and Google Scholar databases was conducted from January 1994 to August 2019.
Methods of study selection: Two independent reviewers screened the studies and according to the inclusion and exclusion criteria, data was extracted and reviewed. Integration and results: 18 studies were analysed involving 1,083 patients, including controls. Women with a history of primary and otherwise unexplained infertility had a live birth rate ranging between 11.1% and 92.85% after surgical intervention. The American Society for Reproductive Medicine (ASRM) classification, was the preferred classification system at present, however, will be possibly replaced by the recent European Society of Gynaecological Endoscopy/ European Society of Human Reproduction and Embryology (ESHRE/ESGE) classification system. Hysterosalpingogram (HSG) was the commonest diagnostic tool used to identify uterine anomalies, but is now being replaced by 3-dimensional (3D) ultrasound.
Conclusion: Women with primary unexplained infertility and a uterine septum have a statistically significantly higher live birth rate and pregnancy rate after hysteroscopic uterine septum resection.
---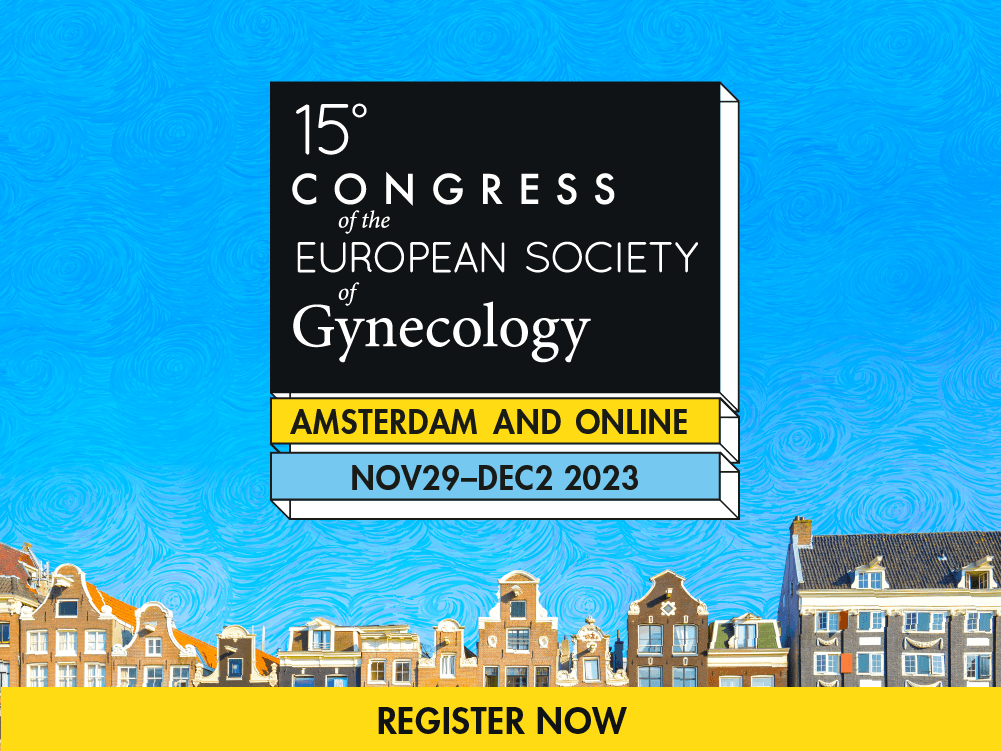 ISSUE 2021/03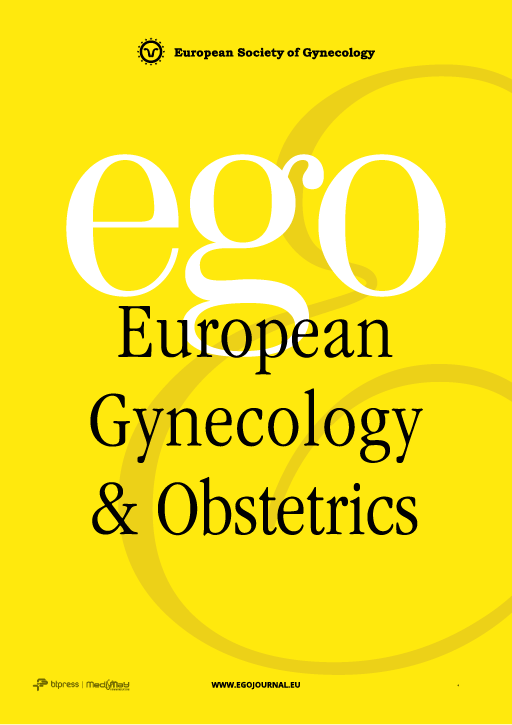 Meta analysis, 114⁠–124 | DOI: 10.53260/EGO.213031
---
Short reviews, 125⁠–128 | DOI: 10.53260/EGO.213032
---
Case reports, 129⁠–132 | DOI: 10.53260/EGO.213033
---
Case reports, 133⁠–135 | DOI: 10.53260/EGO.213034
---
Case reports, 136⁠–139 | DOI: 10.53260/EGO.213035
---
Case reports, 140⁠–145 | DOI: 10.53260/EGO.213036
---
Original paper, 146⁠–150 | DOI: 10.53260/EGO.213037
---
Original paper, 151⁠–154 | DOI: 10.53260/EGO.213038
---
Original paper, 155⁠–161 | DOI: 10.53260/EGO.213039
---