Editorial, 071⁠–072 | DOI: 10.53260/EGO.202021
---
Short reviews, 073⁠–076 | DOI: 10.53260/EGO.202022
---
Short reviews, 077⁠–081 | DOI: 10.53260/EGO.202023
---
Short reviews, 082⁠–089 | DOI: 10.53260/EGO.202024
---
Short reviews, 090⁠–093 | DOI: 10.53260/EGO.202025
---
Case reports, 094⁠–097 | DOI: 10.53260/EGO.202026
---
Case reports, 098⁠–100 | DOI: 10.53260/EGO.202027
---
Case reports, 101⁠–104 | DOI: 10.53260/EGO.202028
---
Original articles, 105⁠–110 | DOI: 10.53260/EGO.202029
---
Original articles, 111⁠–115 | DOI: 10.53260/EGO.2020210
---
Impact of ovarian stimulation for IVF/ICSI on the size of endometriomas: monocentric retrospective study
Abstract
Objectives: To evaluate endometrioma diameter before and after controlled ovarian stimulation (COS) in infertile patients undergoing in vitro fertilization (IVF) or intracytoplasmic sperm injection (ICSI) and the impact of endometrioma growth on clinical pregnancy rate (CPR).

Methods: We performed a retrospective study of 52 patients with endometrioma undergoing IVF or ICSI at Tenon Hospital between February 2013 and May 2017. Each patient underwent transvaginal ultrasound before COS and was monitored by regular transvaginal ultrasound until the day of triggering of ovulation. Endometrioma diameter was measured at each ultrasound examination.

Results: Endometrioma mean diameter was not significantly higher after COS (30 mm [10-90] versus 26 mm [10-130], p=0.85). The CPR was slightly lower with increased endometrioma diameter (21.6% in patients with increased endometrioma diameter versus 23.5% in patients without increased endometrioma diameter, p=0.72), but the difference did not reach statistical significance.

Conclusion: Endometrioma diameter increased, but not significantly, in infertile patients undergoing COS for IVF/ICSI. The increase in endometrioma diameter did not seem to affect the CPR.
---
Keywords: Endometriosis; endometrioma; controlled ovarian stimulation; IVF/ICSI; AMH.
Citation: Kanta F.,Owen C.,Ahdad-Yata N.,Bendifallah S.,M. d'Argent E.,Marie Antoine J.,et al. Impact of ovarian stimulation for IVF/ICSI on the size of endometriomas: monocentric retrospective study, EGO European Gynecology and Obstetrics (2020); 2020/02:105⁠–110 doi: 10.53260/EGO.202029
Published: April 1, 2020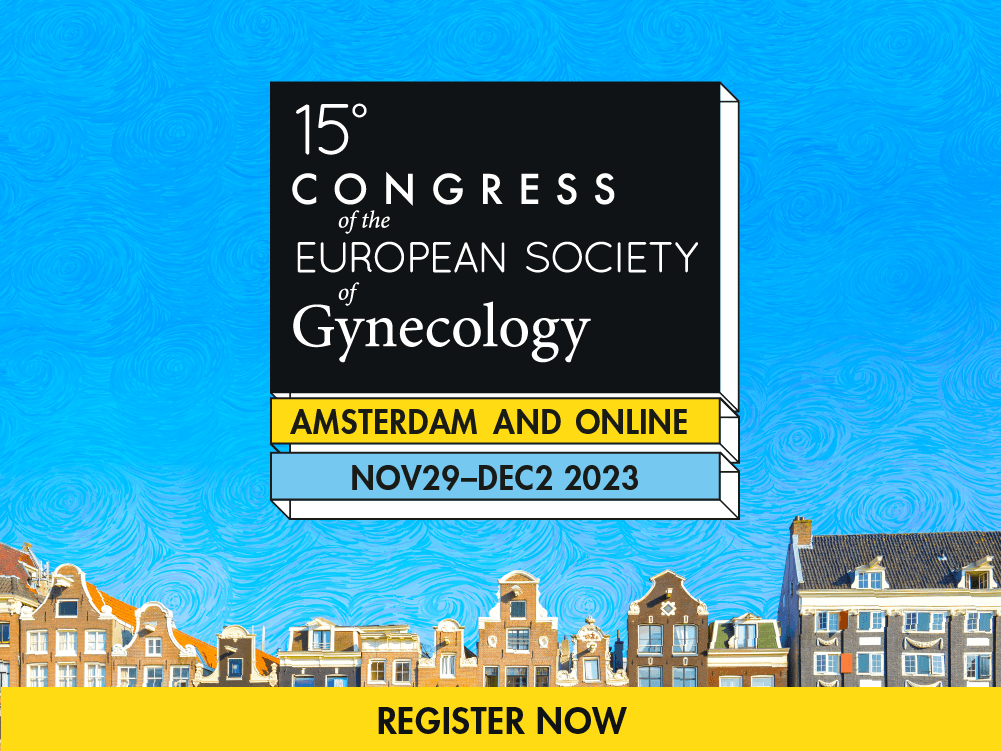 ISSUE 2020/02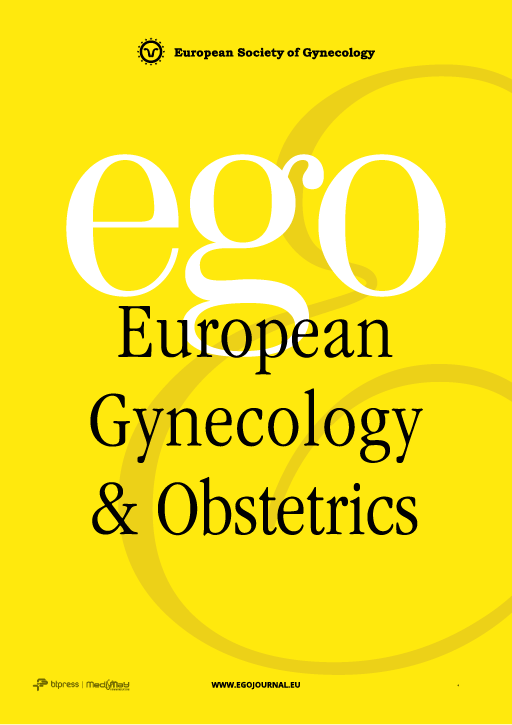 Editorial, 071⁠–072 | DOI: 10.53260/EGO.202021
---
Short reviews, 073⁠–076 | DOI: 10.53260/EGO.202022
---
Short reviews, 077⁠–081 | DOI: 10.53260/EGO.202023
---
Short reviews, 082⁠–089 | DOI: 10.53260/EGO.202024
---
Short reviews, 090⁠–093 | DOI: 10.53260/EGO.202025
---
Case reports, 094⁠–097 | DOI: 10.53260/EGO.202026
---
Case reports, 098⁠–100 | DOI: 10.53260/EGO.202027
---
Case reports, 101⁠–104 | DOI: 10.53260/EGO.202028
---
Original articles, 105⁠–110 | DOI: 10.53260/EGO.202029
---
Original articles, 111⁠–115 | DOI: 10.53260/EGO.2020210
---