Short reviews, 060⁠–062 | DOI: 10.53260/EGO.213021
---
Systematic review, 063⁠–071 | DOI: 10.53260/EGO.213022
---
Case reports, 072⁠–075 | DOI: 10.53260/EGO.213023
---
Case reports, 076⁠–078 | DOI: 10.53260/EGO.213024
---
Case reports, 079⁠–081 | DOI: 10.53260/EGO.213025
---
Case reports, 082⁠–085 | DOI: 10.53260/EGO.213026
---
Original articles, 086⁠–090 | DOI: 10.53260/EGO.213027
---
Original articles, 091⁠–095 | DOI: 10.53260/EGO.213028
---
Original articles, 096⁠–099 | DOI: 10.53260/EGO.213029
---
Original articles, 100⁠–107 | DOI: 10.53260/EGO.2130210
---
Combined hysterectomy/salpingo-oophorectomy and mastectomy for female-to-male transgender persons: a retrospective update
Abstract
Purpose: Mastectomy and hysterectomy with bilateral salpingo-oophorectomy are the first steps in surgical female-tomale (FtM) gender affirmation. We aimed to critically review our experience with the combined approach of hysterectomy/ salpingo-oophorectomy and bilateral mastectomy, focusing in particular on intra- and postoperative complications.
Methods: In a retrospective cohort study, 108 consecutive patients were included, who underwent combined hysterectomy, bilateral salpingo-oophorectomy, and bilateral mastectomy in a single operating session, between November 1998 and December 2017. The main outcome measures were operating times and intra- and postoperative courses, including major and minor adverse events.
Results: The patients were 28.9 ± 6.7 years of age and had a mean BMI of 24.4 ± 4.1 kg/m2. The median total operating time for patients without additional procedures was 237.6 ± 110.3 minutes. Taking all intra- and postoperative complications together, there were eight (7.4%) and 21 (19.4%) patients with major and minor complications, respectively. The most frequent complication was breast hematoma (18/108, 16.7%). The intra- and postoperative course was completely uneventful in 82 cases (75.9%).
Conclusions: For FtM reassignment surgery, the approach herein described, of combined hysterectomy/salpingo-oophorectomy and bilateral.
---
Keywords: complications., gender reassignment surgery, hysterectomy, mastectomy, Transmen
Citation: Mayrhofer D.,Ott J.,Wenzl R.,Roethlin S.,Gschwantler-Kaulich D.,van Trotsenburg M.,et al. Combined hysterectomy/salpingo-oophorectomy and mastectomy for female-to-male transgender persons: a retrospective update, EGO European Gynecology and Obstetrics (2021); 2021/02:108⁠–112 doi: 10.53260/EGO.2130211
Published: May 1, 2021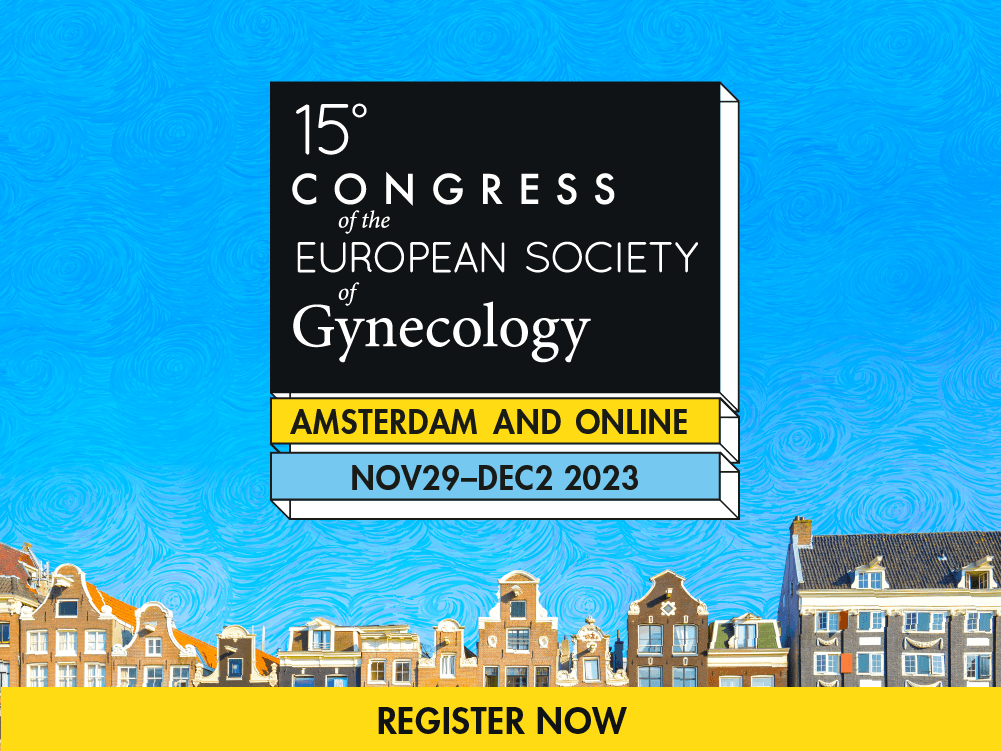 ISSUE 2021/02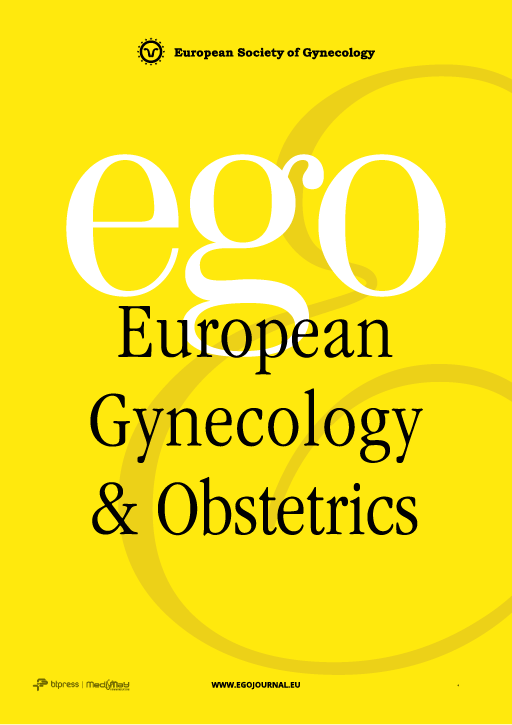 Short reviews, 060⁠–062 | DOI: 10.53260/EGO.213021
---
Systematic review, 063⁠–071 | DOI: 10.53260/EGO.213022
---
Case reports, 072⁠–075 | DOI: 10.53260/EGO.213023
---
Case reports, 076⁠–078 | DOI: 10.53260/EGO.213024
---
Case reports, 079⁠–081 | DOI: 10.53260/EGO.213025
---
Case reports, 082⁠–085 | DOI: 10.53260/EGO.213026
---
Original articles, 086⁠–090 | DOI: 10.53260/EGO.213027
---
Original articles, 091⁠–095 | DOI: 10.53260/EGO.213028
---
Original articles, 096⁠–099 | DOI: 10.53260/EGO.213029
---
Original articles, 100⁠–107 | DOI: 10.53260/EGO.2130210
---