Short reviews, 060⁠–062 | DOI: 10.53260/EGO.213021
---
Systematic review, 063⁠–071 | DOI: 10.53260/EGO.213022
---
Case reports, 072⁠–075 | DOI: 10.53260/EGO.213023
---
Case reports, 076⁠–078 | DOI: 10.53260/EGO.213024
---
Case reports, 079⁠–081 | DOI: 10.53260/EGO.213025
---
Case reports, 082⁠–085 | DOI: 10.53260/EGO.213026
---
Original articles, 086⁠–090 | DOI: 10.53260/EGO.213027
---
Original articles, 091⁠–095 | DOI: 10.53260/EGO.213028
---
Original articles, 096⁠–099 | DOI: 10.53260/EGO.213029
---
Original articles, 100⁠–107 | DOI: 10.53260/EGO.2130210
---
Safety, effectiveness and acceptability of the single-rod subdermal contraceptive implant in a public health setting in Argentina: observational cohort study
Abstract
Background and purpose: Teenage pregnancies account for 15% of newborns delivered each year within the public health system in Argentina; 67% of these pregnancies are unintended. The consequences of unplanned pregnancies include social exclusion and an increase in the school drop-out rate. This study presents experience with the use of the single-rod implant in a public health setting in Argentina.
Methods: This prospective observational single-centre cohort study was performed using medical record data on low-income women in whom the Implanon® was placed between February 2015 and September 2019. Follow-up information on side effects, effectiveness, reasons for discontinuation, and patient satisfaction with the method was collected 12 months and 3 years after implant placement.
Results: Within the study period, 995 implants were placed. The median follow-up duration was 998 days (IQR 359–1098 days). The single-rod implant was 100% effective in preventing pregnancy. 75.8% of the women were very satisfied with this contraceptive method. Amenorrhoea was the most commonly reported bleeding pattern (47%). Side effects were documented in 121 women (12%); of which 4.1% (n= 5) corresponded to arm insertion-site infection, which necessitated implant extraction. Weight gain was present in 27.7%, headache was reported in 14.1%, acne worsened in 20.4%, decreased libido was reported by 31.7% of women, and 42.1% presented mood changes. Thirty-seven implants were removed before completing the three years from placement. In 84.2%, this was due to implant- related side effects. The median time to implant removal was 210 days (IQR 136–585 days). The main reason for discontinuation was prolonged bleeding (27%, n=10).
Conclusions: The single-rod subdermal implant is an effective long-term method for reducing unplanned pregnancies. Its side effects are rare and usually mild and it has a high satisfaction rate. The main reason for discontinuation is bleeding - pattern change.
---
Keywords: contraceptives, effectiveness, side effects., Single-rod implant
Citation: Daniela Faranna M.,Guillermina Amestica M.,Retamozo Caceres J.,Angel Huespe M., Safety, effectiveness and acceptability of the single-rod subdermal contraceptive implant in a public health setting in Argentina: observational cohort study, EGO European Gynecology and Obstetrics (2021); 2021/02:096⁠–099 doi: 10.53260/EGO.213029
Published: May 1, 2021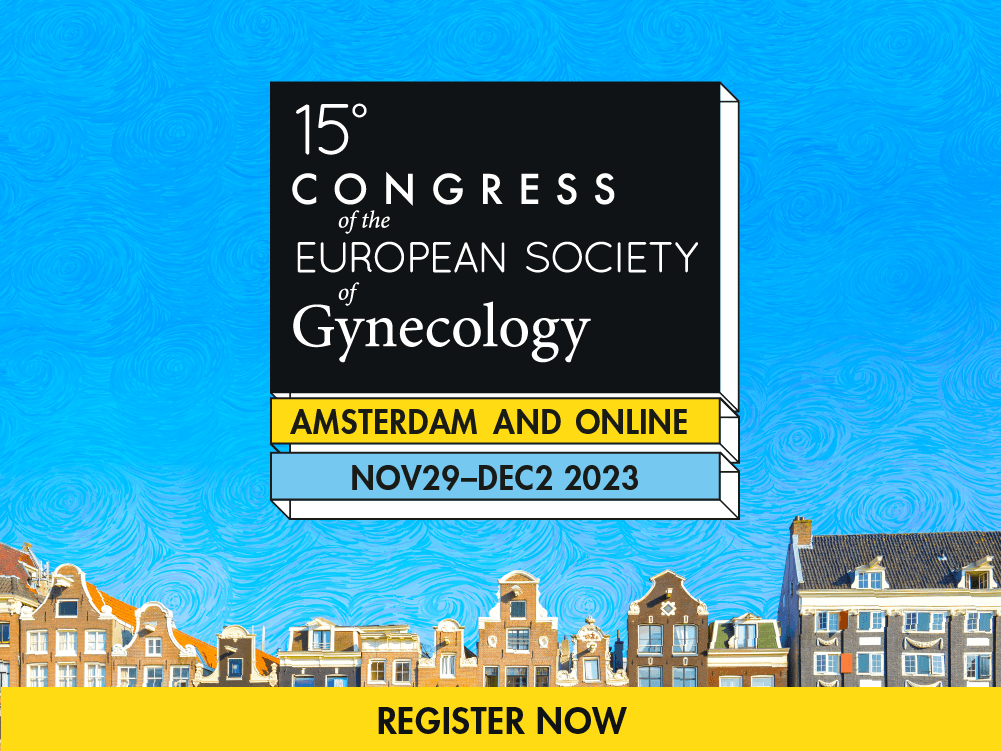 ISSUE 2021/02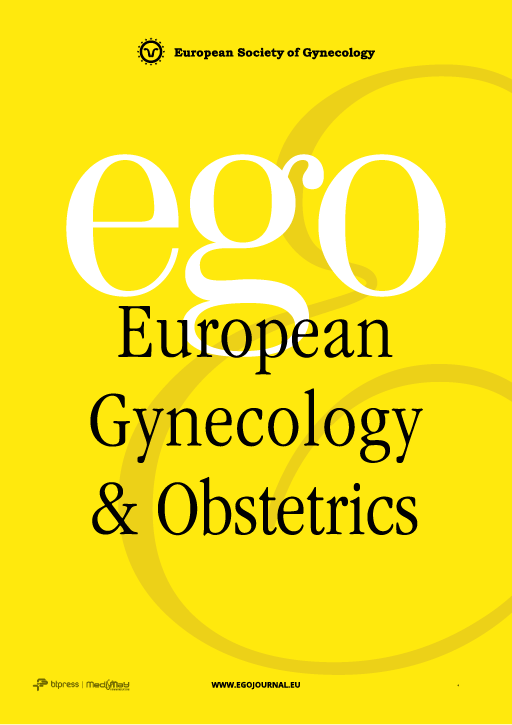 Short reviews, 060⁠–062 | DOI: 10.53260/EGO.213021
---
Systematic review, 063⁠–071 | DOI: 10.53260/EGO.213022
---
Case reports, 072⁠–075 | DOI: 10.53260/EGO.213023
---
Case reports, 076⁠–078 | DOI: 10.53260/EGO.213024
---
Case reports, 079⁠–081 | DOI: 10.53260/EGO.213025
---
Case reports, 082⁠–085 | DOI: 10.53260/EGO.213026
---
Original articles, 086⁠–090 | DOI: 10.53260/EGO.213027
---
Original articles, 091⁠–095 | DOI: 10.53260/EGO.213028
---
Original articles, 096⁠–099 | DOI: 10.53260/EGO.213029
---
Original articles, 100⁠–107 | DOI: 10.53260/EGO.2130210
---