Short reviews, 066-070 | DOI: 10.53260/EGO.22402031
---
Reviews, 071-075 | DOI: 10.53260/EGO.22402032
---
Case reports, 076-078 | DOI: 10.53260/EGO.22402033
---
Case reports, 079-081 | DOI: 10.53260/EGO.22402034
---
Case reports, 082-085 | DOI: 10.53260/EGO.22402035
---
Original articles, 086-094 | DOI: 10.53260/EGO.22402036
---
Original articles, 095-0102 | DOI: 10.53260/EGO.22402037
---
Original articles, 103-105 | DOI: 10.53260/EGO.22402038
---
Original articles, 106-111 | DOI: 10.53260/EGO.22402039
---
Original articles, 112-116 | DOI: 10.53260/EGO.224020310
---
Postnatal outcome of fetuses with congenital cytomegalovirus-associated cerebral lesions
Abstract
Background and purpose: Congenital cytomegalovirus (CMV) infection is an important cause of hearing impairment and neurodevelopmental delay. Outcome is related to fetal cerebral injury. When cerebral lesions are discovered, termination of pregnancy is often proposed. Therefore, we wanted to evaluate the prognosis of congenital cerebral lesions associated with prenatal cytomegalovirus infection to enhance prenatal counselling.
Methods: This was a retrospective observational study of CMV-infected children with fetal and/or early neonatal cerebral lesions from a tertiary referral university hospital.
Results: Of the 25 cases, 36% had normal outcome, 16% sensorineural hearing loss (SNHL), 28% psychomotor development disorders (PDD), and 20% combined PDD and SNHL. In fetuses infected before the second trimester, outcome was poorer and the number of cerebral injuries higher. The cerebral lesions were discovered at a median of 27w3d but could appear until the end of pregnancy. Subependymal and paraventricular pseudocysts, lenticulostriate vasculopathy, ventricular asymmetry and mild ventriculomegaly were common unspecific cerebral findings associated with good outcomes. Isolated white matter abnormalities on magnetic resonance imaging had also good outcomes. The other CMV-associated cerebral lesions were less common but more specific to CMV infection and carried poorer prognosis.
Conclusion: Neurodevelopmental prognosis is better when CMV infection occurs after the first trimester and depends mainly on the type and extension of cerebral lesions. Indeed, one third of the children with cerebral imaging findings developed normally. Since some brain lesions do not necessarily have a poor prognosis, antiviral treatments may be an alternative to termination of pregnancy in these cases.
---
Keywords: cerebral lesions, congenital infection, Cytomegalovirus, fetal imaging, outcome, prenatal diagnosis
Citation: Jacques M.,Steenhaut P.,Biard J.,Van der Linden D.,Nassogne M.,Clapuyt P.,et al. Postnatal outcome of fetuses with congenital cytomegalovirus-associated cerebral lesions, EGO European Gynecology and Obstetrics (2023); 2022/02-03:086-094 doi: 10.53260/EGO.22402036
Published: May 22, 2023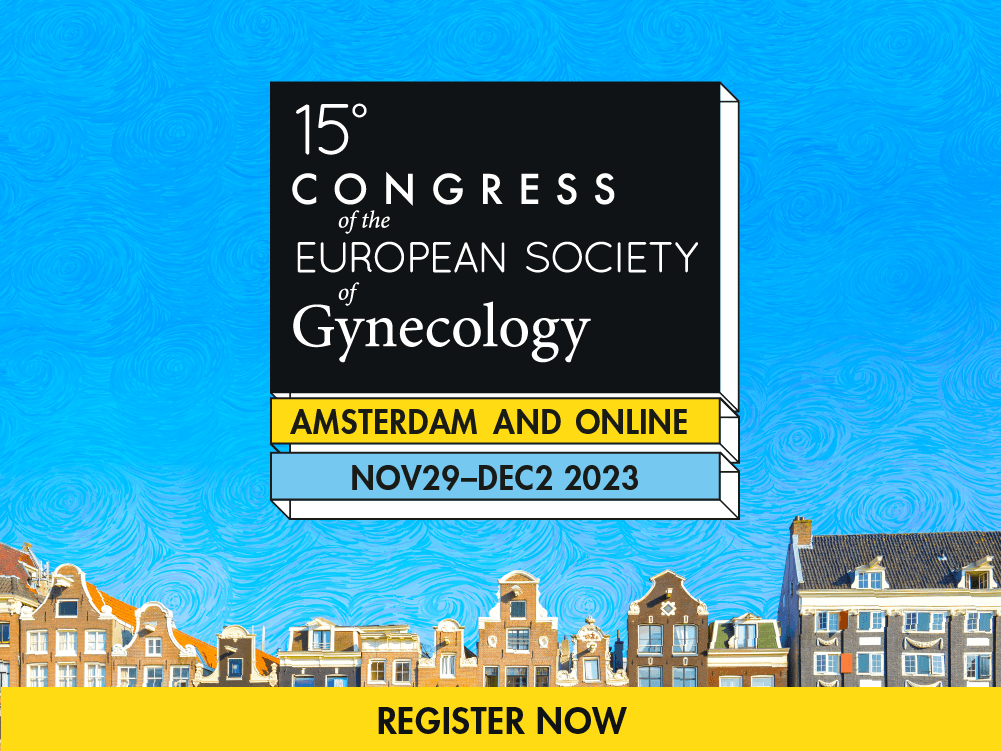 ISSUE 2022/02-03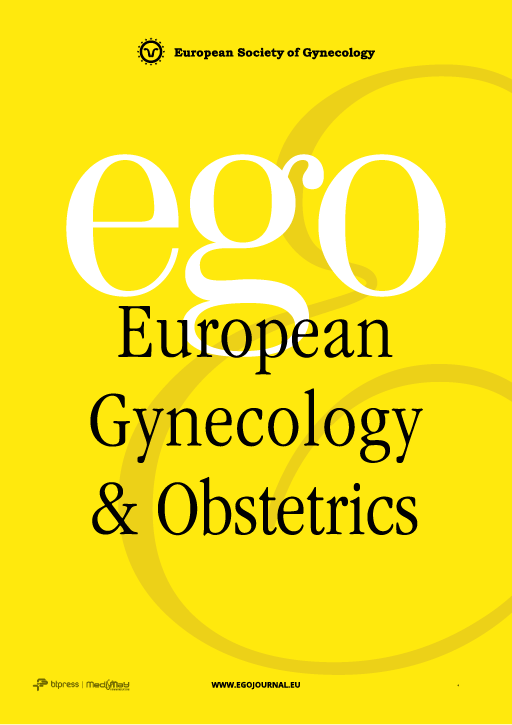 Short reviews, 066-070 | DOI: 10.53260/EGO.22402031
---
Reviews, 071-075 | DOI: 10.53260/EGO.22402032
---
Case reports, 076-078 | DOI: 10.53260/EGO.22402033
---
Case reports, 079-081 | DOI: 10.53260/EGO.22402034
---
Case reports, 082-085 | DOI: 10.53260/EGO.22402035
---
Original articles, 086-094 | DOI: 10.53260/EGO.22402036
---
Original articles, 095-0102 | DOI: 10.53260/EGO.22402037
---
Original articles, 103-105 | DOI: 10.53260/EGO.22402038
---
Original articles, 106-111 | DOI: 10.53260/EGO.22402039
---
Original articles, 112-116 | DOI: 10.53260/EGO.224020310
---