Short reviews, 066-070 | DOI: 10.53260/EGO.22402031
---
Reviews, 071-075 | DOI: 10.53260/EGO.22402032
---
Case reports, 076-078 | DOI: 10.53260/EGO.22402033
---
Case reports, 079-081 | DOI: 10.53260/EGO.22402034
---
Case reports, 082-085 | DOI: 10.53260/EGO.22402035
---
Original articles, 086-094 | DOI: 10.53260/EGO.22402036
---
Original articles, 095-0102 | DOI: 10.53260/EGO.22402037
---
Original articles, 103-105 | DOI: 10.53260/EGO.22402038
---
Original articles, 106-111 | DOI: 10.53260/EGO.22402039
---
Original articles, 112-116 | DOI: 10.53260/EGO.224020310
---
Sexual health in women with female genital mutilation
Abstract
Objective: Female genital mutilation or cutting (FGM/C) includes all the procedures which involve the partial or total removal of the external female genitalia for non-medical reasons. FGM/C exposes women to short and long-term health risks, such as sexual health impairment. For this reason, we have designed this review with the aim to investigate the impact of FGM/C on female sexual health.
Methods: We searched Embase, Medline, and the Cochrane library to identify potentially relevant English publications on the effect of FGM/C on women's sexual health.
Results: FGM/C constitutes a violation of sexual rights, including the principle of autonomy, integrity and sexual security of the body, as well as the right to sexual equality. A large proportion of women with FGM/C have female sexual dysfunction. Sexual therapy aims to empower these women to identify their own pleasure, raise their awareness about sensorial perceptions and sensuality, improve their genital image and self-esteem and also the proprioception of their genital area. Reconstructive surgery represents one of the therapeutic alternatives for women with FGM/C. Conclusions: Sexuality in women with FGM/C needs to be evaluated by a multidisciplinary team in order to offer an appropriate and personalized treatment, considering the physical and psychological dimensions of the individual.
---
Keywords: female genital cutting, Female genital mutilation, reconstructive surgery, sexual health, sexual rights
Citation: Escura Sancho S.,Anglès-Acedo S.,Marrugat M.,Ribera Torres .,Castelo-Branco C., Sexual health in women with female genital mutilation, EGO European Gynecology and Obstetrics (2023); 2022/02-03:071-075 doi: 10.53260/EGO.22402032
Published: May 19, 2023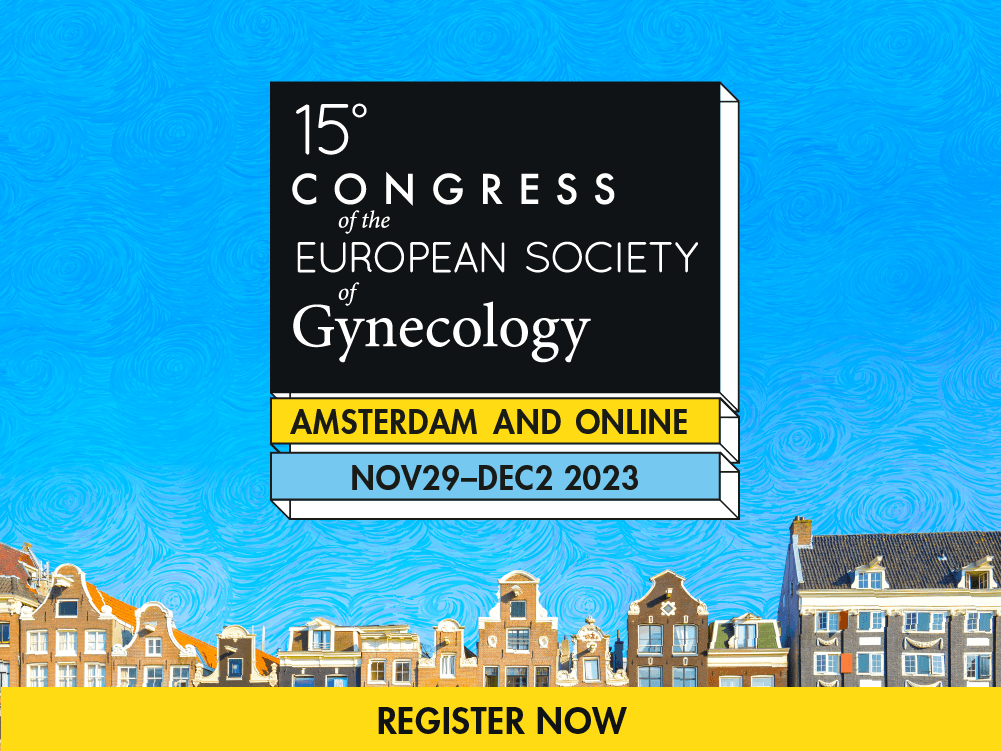 ISSUE 2022/02-03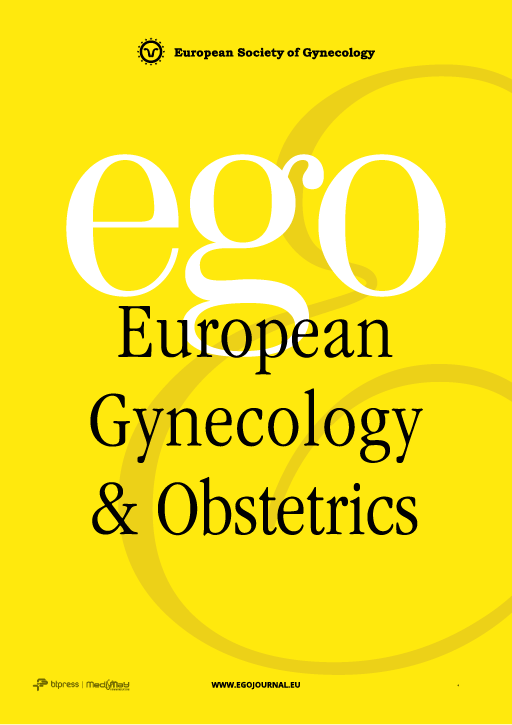 Short reviews, 066-070 | DOI: 10.53260/EGO.22402031
---
Reviews, 071-075 | DOI: 10.53260/EGO.22402032
---
Case reports, 076-078 | DOI: 10.53260/EGO.22402033
---
Case reports, 079-081 | DOI: 10.53260/EGO.22402034
---
Case reports, 082-085 | DOI: 10.53260/EGO.22402035
---
Original articles, 086-094 | DOI: 10.53260/EGO.22402036
---
Original articles, 095-0102 | DOI: 10.53260/EGO.22402037
---
Original articles, 103-105 | DOI: 10.53260/EGO.22402038
---
Original articles, 106-111 | DOI: 10.53260/EGO.22402039
---
Original articles, 112-116 | DOI: 10.53260/EGO.224020310
---