In memoriam, 002⁠–002
---
Editorial, 003⁠–003 | DOI: 10.53260/ego.191011
---
Reviews, 005⁠–009 | DOI: 10.53260/ego.191012
---
Reviews, 010⁠–017 | DOI: 10.53260/ego.191013
---
Reviews, 018⁠–023 | DOI: 10.53260/ego.191014
---
Case reports, 024⁠–026 | DOI: 10.53260/ego.191015
---
Case reports, 027⁠–028 | DOI: 10.53260/ego.191016
---
Original articles, 029⁠–033 | DOI: 10.53260/ego.191017
---
Original articles, 034⁠–038 | DOI: 10.53260/ego.191018
---
Original articles, 039⁠–042 | DOI: 10.53260/ego.191019
---
Management of thyroid disorders in pregnancy: an antenatal clinic audit
Abstract
Background and purpose: Optimization of maternal thyroid hormone levels is of paramount importance specifically during the first trimester of pregnancy, due to the relatively delayed maturation of fetal thyroid gland. This audit evaluated the referral process of pregnant women to the antenatal endocrinology clinic, as per local guidelines.
Methods: A total of 100 pregnant women referred to the antenatal endocrinology clinic were evaluated between April 2017 and April 2018. Demographic parameters, obstetric/endocrine history, timing of referral and thyroid status were documented by reviewing the handwritten and electronic records of each patient.
Results: Among the evaluated women, 90% were referred directly by general practitioners. One third of women were referred during the first trimester. The reasons for referral were: overt/subclinical hypothyroidism (74%), current/previous hyperthyroidism (17%), history of thyroidectomy (5% due to thyroid cancer; 4% for other reasons), thyroid nodule (1%). Only 34% of the women had TSH levels below 2.5mU/L before the first appointment, while subclinical hypothyroidism was evident in 41%. In 25% of cases, the TSH test was performed only at the time of the first appointment, while readjustment of levothyroxine dose was evident in approximately half of the hypothyroid cases.
Conclusion: These pregnant women were appropriately referred to the antenatal endocrinology clinic. However, failure to up-titrate the levothyroxine dose was relatively frequently observed, while many cases were seeking specialist care late in their pregnancy. The management of women with thyroid disorders could be improved through educational programs targeting those who wish to conceive or have recently conceived.
---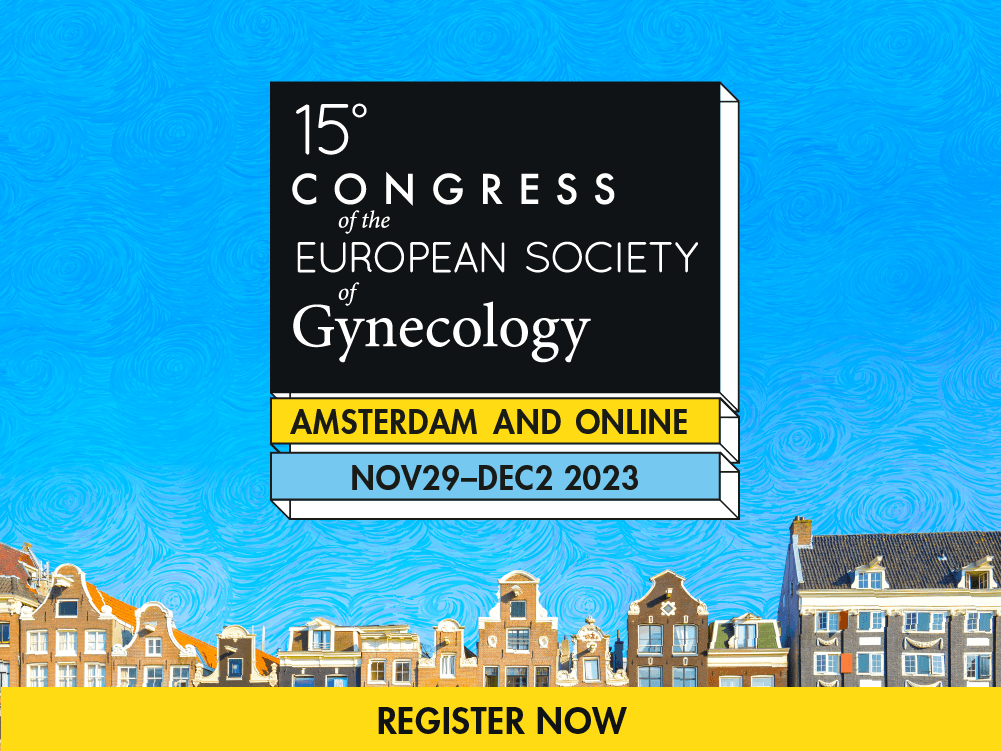 ISSUE 2019/01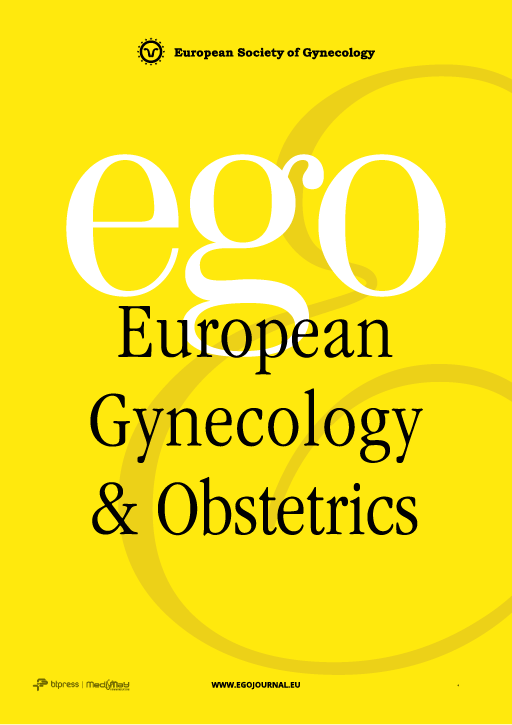 In memoriam, 002⁠–002
---
Editorial, 003⁠–003 | DOI: 10.53260/ego.191011
---
Reviews, 005⁠–009 | DOI: 10.53260/ego.191012
---
Reviews, 010⁠–017 | DOI: 10.53260/ego.191013
---
Reviews, 018⁠–023 | DOI: 10.53260/ego.191014
---
Case reports, 024⁠–026 | DOI: 10.53260/ego.191015
---
Case reports, 027⁠–028 | DOI: 10.53260/ego.191016
---
Original articles, 029⁠–033 | DOI: 10.53260/ego.191017
---
Original articles, 034⁠–038 | DOI: 10.53260/ego.191018
---
Original articles, 039⁠–042 | DOI: 10.53260/ego.191019
---