In memoriam, 002⁠–002
---
Editorial, 003⁠–003 | DOI: 10.53260/ego.191011
---
Reviews, 005⁠–009 | DOI: 10.53260/ego.191012
---
Reviews, 010⁠–017 | DOI: 10.53260/ego.191013
---
Reviews, 018⁠–023 | DOI: 10.53260/ego.191014
---
Case reports, 024⁠–026 | DOI: 10.53260/ego.191015
---
Case reports, 027⁠–028 | DOI: 10.53260/ego.191016
---
Original articles, 029⁠–033 | DOI: 10.53260/ego.191017
---
Original articles, 034⁠–038 | DOI: 10.53260/ego.191018
---
Original articles, 039⁠–042 | DOI: 10.53260/ego.191019
---
Pregnancy outcome in women with polycystic ovary syndrome: a retrospective study on the influence of clomiphene stimulation versus laparoscopic ovarian drilling after clomiphene resistance
Abstract
Purpose: We aimed to retrospectively evaluate adverse outcomes of singleton pregnancies in women with polycystic ovary syndrome (PCOS) after clomiphene (CC) stimulation versus laparoscopic ovarian drilling (LOD) after CC resistance.
Methods: This retrospective study included 67 PCOS women who had conceived naturally within 12 months after LOD and 67 matched pregnant women who had conceived after CC stimulation. In addition, 134 matched non-PCOS controls who had conceived naturally were included.
Results: The controls had higher rates of pregnancy complications than the PCOS cases. Neither CC responsiveness nor CC resistance was associated with any higher risk of pregnancy complications such as gestational diabetes mellitus (46.3% vs. 38.3%, p=0.485), pregnancy-induced hypertension (23.9% vs. 28.4%, p=0.694), preeclampsia/HELLP syndrome (10.4% vs. 16.4%, p=0.448), or preterm delivery (20.9% vs. 14.9%, p=0.500).
Conclusion: Singleton pregnancies in PCOS women do not carry higher risks after LOD for CC resistance compared with pregnancies after successful CC stimulation.
---
Keywords: clomiphene citrate., ovarian drilling, polycystic ovary syndrome, Pregnancy complications
Citation: Pregnancy outcome in women with polycystic ovary syndrome: a retrospective study on the influence of clomiphene stimulation versus laparoscopic ovarian drilling after clomiphene resistance, EGO European Gynecology and Obstetrics (2019); 2019/01:061⁠–064 doi: 10.53260/ego.1910114
Published: September 2, 2019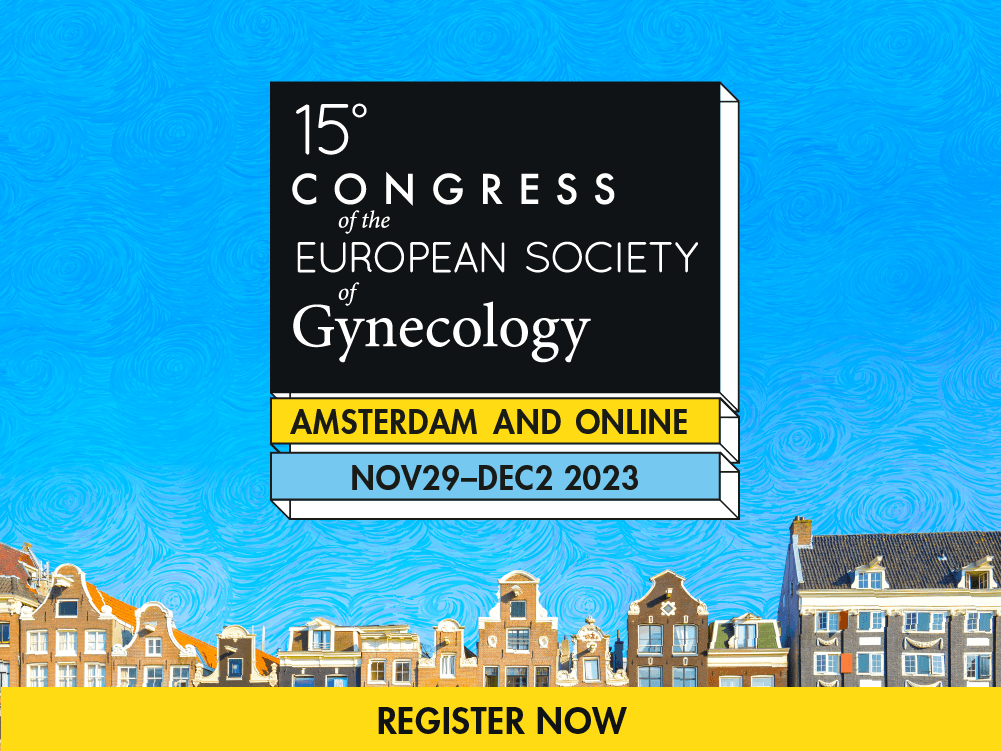 ISSUE 2019/01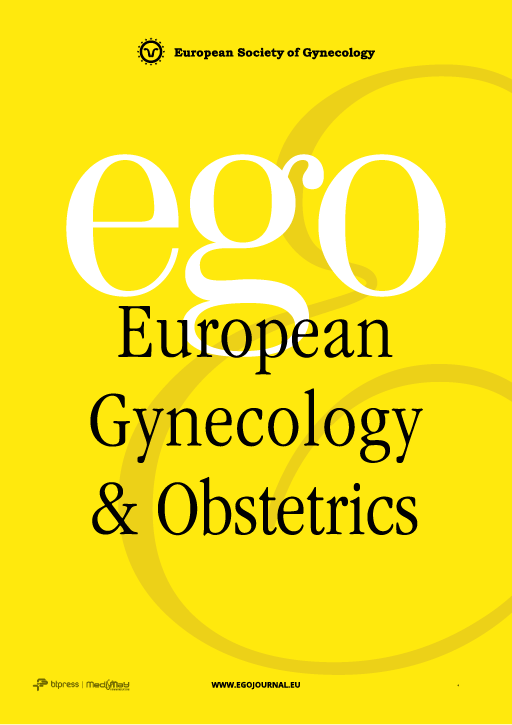 In memoriam, 002⁠–002
---
Editorial, 003⁠–003 | DOI: 10.53260/ego.191011
---
Reviews, 005⁠–009 | DOI: 10.53260/ego.191012
---
Reviews, 010⁠–017 | DOI: 10.53260/ego.191013
---
Reviews, 018⁠–023 | DOI: 10.53260/ego.191014
---
Case reports, 024⁠–026 | DOI: 10.53260/ego.191015
---
Case reports, 027⁠–028 | DOI: 10.53260/ego.191016
---
Original articles, 029⁠–033 | DOI: 10.53260/ego.191017
---
Original articles, 034⁠–038 | DOI: 10.53260/ego.191018
---
Original articles, 039⁠–042 | DOI: 10.53260/ego.191019
---