Position paper, 134⁠–148
---
Statements, 149⁠–161
---
Reviews, 162⁠–166
---
Case reports, 167⁠–169
---
Case reports, 170⁠–172
---
Case reports, 173⁠–175
---
Original articles, 176⁠–179
---
Original articles, 180⁠–184
---
Original articles, 185⁠–189 | DOI: 10.53260/EGO.202039
---
Original articles, 190⁠–192 | DOI: 10.53260/EGO.2020310
---
Female contraception: options for specific high-risk groups
Abstract
Background: Contraception and family planning are now recognized as essential in order to ensure the well-being of women, while supporting the health and development of communities. In this context, obesity, age (over 40 years or under 18 years), and interval since childbirth, abortion, miscarriage, ectopic pregnancy or gestational trophoblastic disease are some factors associated with higher a risk of adverse health issues, and maternal and infant complications, which seem to affect the safe use and effectiveness of certain types of contraceptives.
Materials and Methods: The authors examined the up-to-date literature in order to evaluate the safety and effectiveness of single contraceptive methods when used in belonging to high-risk groups such as those with obesity, over 40 years old, under 18 years old and women after childbirth, abortion, miscarriage, ectopic pregnancy or gestational trophoblastic disease.
Results: Obesity is linked to adverse health issues, such as cardiovascular disease and metabolic disorders which may affect the safe use of certain types of contraception. Women over 40 years old have an increased age-related risk of cardiovascular disease, osteoporosis, and breast, ovarian and endometrial cancer and need proper guidance in order to achieve optimal contraception safely. A young woman's decision to use contraception may be influenced by individual, familial and social factors, while the effectiveness, safety, side effects, ease of use and knowledge of the method are some of the factors that can affect her choice of contraceptive method. Finally, contraception counseling after the various possible pregnancy outcomes (childbirth, abortion, miscarriage, ectopic pregnancy, and gestational trophoblastic disease) is of great importance as short interpregnancy intervals are associated with a higher risk of maternal and infant complications.
Conclusion: Healthcare practitioners should be aware of the safety, effectiveness, possible adverse effects and also the non-contraceptive benefits of each contraceptive method before prescribing contraception, and therefore able to offer specific guidance and the most appropriate family planning solution to women in high-risk groups.
---
Keywords: abortion, childbirth, contraception, ectopic pregnancy, family planning, obesity, premenopausal, puberty, trophoblastic disease.
Citation: Daniilidis A.,Gkrozou F.,Papandreou P.,Tsonis O.,Liberis A.,Vatopoulou A., Female contraception: options for specific high-risk groups, EGO European Gynecology and Obstetrics (2020); 2020/03:134⁠–148
Published: July 1, 2020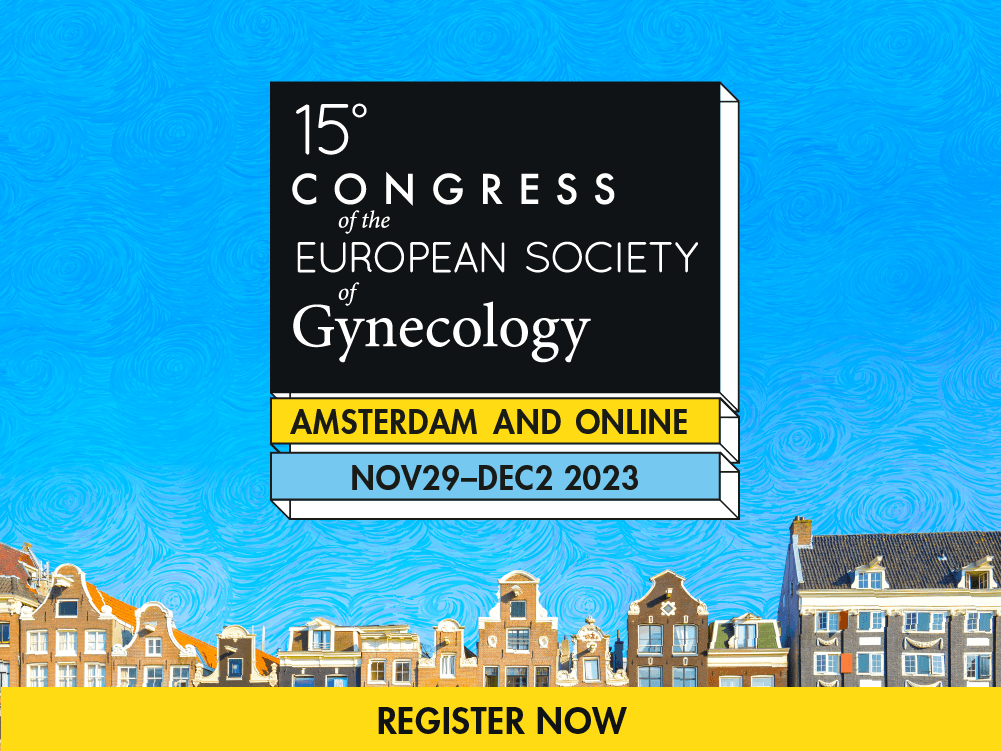 ISSUE 2020/03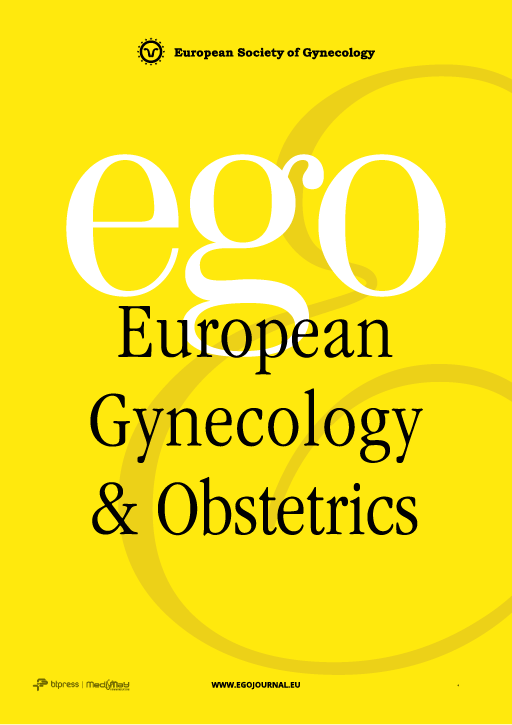 Position paper, 134⁠–148
---
Statements, 149⁠–161
---
Reviews, 162⁠–166
---
Case reports, 167⁠–169
---
Case reports, 170⁠–172
---
Case reports, 173⁠–175
---
Original articles, 176⁠–179
---
Original articles, 180⁠–184
---
Original articles, 185⁠–189 | DOI: 10.53260/EGO.202039
---
Original articles, 190⁠–192 | DOI: 10.53260/EGO.2020310
---