Position paper, 134⁠–148
---
Statements, 149⁠–161
---
Reviews, 162⁠–166
---
Case reports, 167⁠–169
---
Case reports, 170⁠–172
---
Case reports, 173⁠–175
---
Original articles, 176⁠–179
---
Original articles, 180⁠–184
---
Original articles, 185⁠–189 | DOI: 10.53260/EGO.202039
---
Original articles, 190⁠–192 | DOI: 10.53260/EGO.2020310
---
Is myomectomy at the time of caesarean section a safe procedure?
Abstract
Caesarean myomectomy is a controversial and, sometimes, a challenging procedure. A 35-year-old pregnant woman with a previous caesarean section had two large fibroids of the uterine walls. Caesarean myomectomy was carried out after extraction of the foetus, born in good health. The outcome of the operation was uneventful. The postoperative course was regular; the puerpera did not need any transfusion and was discharged in satisfactory clinical condition.
---
Keywords: caesarean section, Fibroid, pregnancy, ultrasound.
Citation: Leanza G.,Maria Monteleone M.,Genovese F.,Garozzo V.,Ciotta L.,Fichera N.,et al. Is myomectomy at the time of caesarean section a safe procedure?, EGO European Gynecology and Obstetrics (2020); 2020/03:167⁠–169
Published: July 1, 2020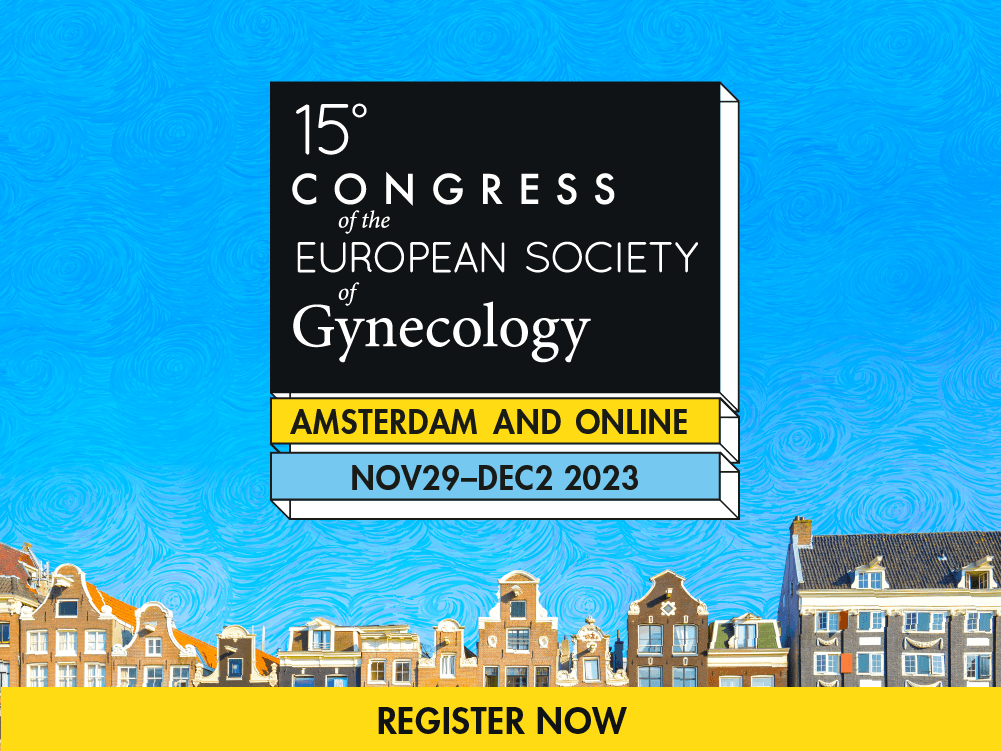 ISSUE 2020/03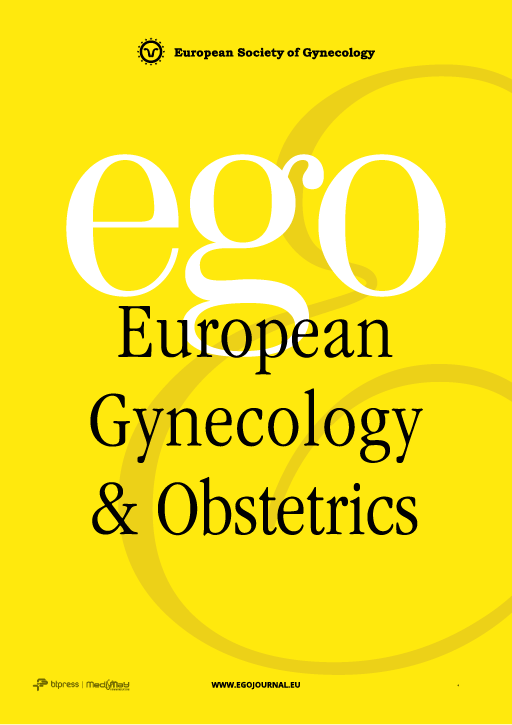 Position paper, 134⁠–148
---
Statements, 149⁠–161
---
Reviews, 162⁠–166
---
Case reports, 167⁠–169
---
Case reports, 170⁠–172
---
Case reports, 173⁠–175
---
Original articles, 176⁠–179
---
Original articles, 180⁠–184
---
Original articles, 185⁠–189 | DOI: 10.53260/EGO.202039
---
Original articles, 190⁠–192 | DOI: 10.53260/EGO.2020310
---