Systematic review, 002⁠–011 | DOI: 10.53260/EGO.224011
---
Reviews, 012-017 | DOI: 10.53260/EGO.224012
---
Short reviews, 018⁠–022 | DOI: 10.53260/EGO.224013
---
Case reports, 023⁠–028 | DOI: 10.53260/EGO.224014
---
Original articles, 029⁠–040 | DOI: 10.53260/EGO.224015
---
Case reports, 041-048 | DOI: 10.53260/EGO.224016
---
Case reports, 049⁠–055 | DOI: 10.53260/EGO.224017
---
Case reports, 056-059 | DOI: 10.53260/EGO.224018
---
Original articles, 060⁠–064 | DOI: 10.53260/EGO.224019
---
Intrauterine device prescribing patterns and types in Europe – a cross-sectional analysis of the European Active Surveillance LCS12 Study
Abstract
Background and purpose: To give an overview of how the World Health Organization's Medical Eligibility Criteria (WHO MEC) recommendations are followed in Europe and to investigate the prescription behavior of health care professionals (HCPs) regarding the selective choice of intrauterine devices (IUDs) in routine medical practice.
Methods: Cross-sectional analysis of baseline data from the ongoing, prospective cohort study 'European Active Surveillance Study on LCS12' (EURAS-LCS12). The study population consisted of EURAS-LCS12 participants from ten European countries who used a new IUD solely for reasons of birth control. IUD insertions observed within the study population were compared with the WHO MEC recommendations. The association between women's baseline parameters and the characteristics of the IUDs prescribed by the HCPs was assessed.
Results: The WHO MEC guideline was followed in most European countries, although no further recommendations exist on what specific IUD model to insert. A woman's parity appeared to be the most important factor influencing the choices of IUD made by the HCPs.
Conclusions: Due to the great variety of IUDs available on the European market, guidance for HCPs is strongly needed to support them in their decision-making process. The ongoing EURAS-LCS12 study will provide data on the basis of which recommendations regarding differential use may be made.
---
Keywords: Copper IUD, Europe, hormonal IUD, intrauterine device, levonorgestrel-releasing IUS, prescription patterns, prospective cohort study, routine medical practice, WHO MEC.
Citation: Boehnke T.,Bauerfeind A.,Hagemann C.,A. Lange J.,Heinemann K., Intrauterine device prescribing patterns and types in Europe – a cross-sectional analysis of the European Active Surveillance LCS12 Study, EGO European Gynecology and Obstetrics (2022); 2022/01:029⁠–040 doi: 10.53260/EGO.224015
Published: June 1, 2022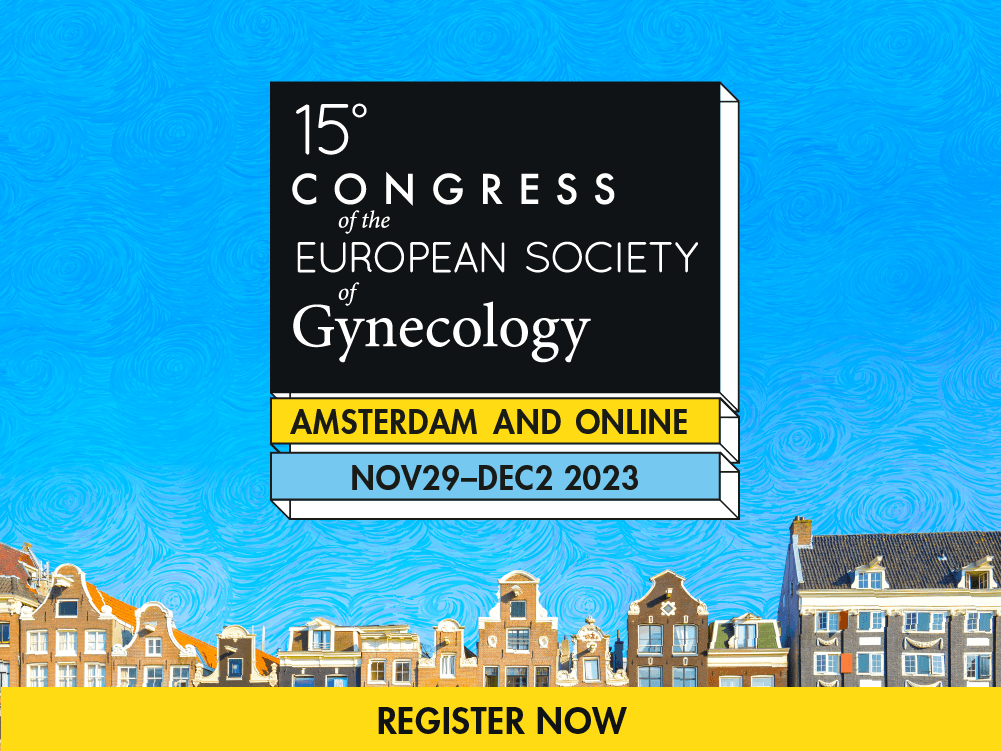 ISSUE 2022/01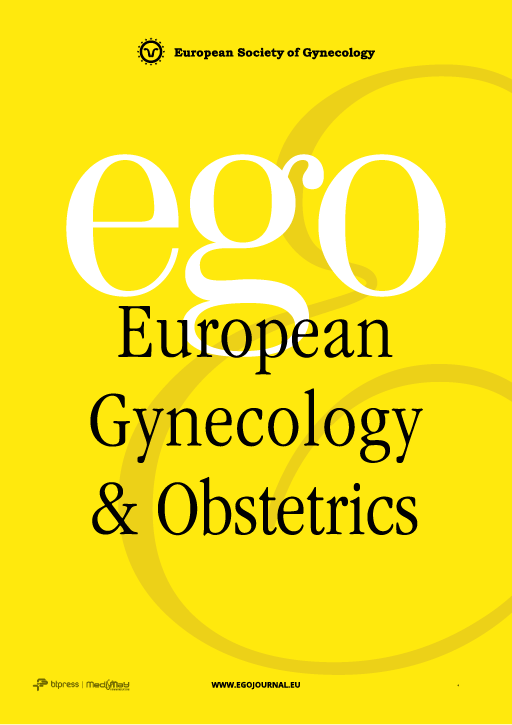 Systematic review, 002⁠–011 | DOI: 10.53260/EGO.224011
---
Reviews, 012-017 | DOI: 10.53260/EGO.224012
---
Short reviews, 018⁠–022 | DOI: 10.53260/EGO.224013
---
Case reports, 023⁠–028 | DOI: 10.53260/EGO.224014
---
Original articles, 029⁠–040 | DOI: 10.53260/EGO.224015
---
Case reports, 041-048 | DOI: 10.53260/EGO.224016
---
Case reports, 049⁠–055 | DOI: 10.53260/EGO.224017
---
Case reports, 056-059 | DOI: 10.53260/EGO.224018
---
Original articles, 060⁠–064 | DOI: 10.53260/EGO.224019
---