Systematic review, 002⁠–011 | DOI: 10.53260/EGO.224011
---
Reviews, 012-017 | DOI: 10.53260/EGO.224012
---
Short reviews, 018⁠–022 | DOI: 10.53260/EGO.224013
---
Case reports, 023⁠–028 | DOI: 10.53260/EGO.224014
---
Original articles, 029⁠–040 | DOI: 10.53260/EGO.224015
---
Case reports, 041-048 | DOI: 10.53260/EGO.224016
---
Case reports, 049⁠–055 | DOI: 10.53260/EGO.224017
---
Case reports, 056-059 | DOI: 10.53260/EGO.224018
---
Original articles, 060⁠–064 | DOI: 10.53260/EGO.224019
---
Selective sentinel lymph node biopsy associatedwith primary systemic chemotherapy in breast cancer
Abstract
Introduction: Primary systemic chemotherapy is used in inoperable, locally advanced, or inflammatory (neoadjuvant chemotherapy) breast cancer, and when a reduction in tumor size is sought in order to offer conservative surgical treatment as an option. Its advantages include early onset of systemic treatment, possible conversion of initially non-surgical breast cancer into operable disease, an increase in conservative surgeries, and the possibility of in vivo assessment of chemosensitivity.
Objective: To assess the usefulness of selective sentinel node biopsy (SSNB) in patients with breast cancer treated with primary systemic chemotherapy.
Materials and methods: Retrospective study carried out from January 2006 to December 2015 at the Breast Pathology Department of the Complejo Hospitalario Universitario Insular-Materno Infantil de Canarias. Patients with infiltrating breast cancer (T1-4/N0-2), who were treated with neoadjuvant or primary systemic chemotherapy, plus trastuzumab in the cases with Her2/neu positive carcinoma, underwent a SSNB.
Assessment of axillary lymph nodes was performed by physical examination, axillary ultrasound, and cytological or histological study of the suspicious nodes. If the axilla was negative, before starting the primary systemic treatment, pre-chemotherapy SSNB was performed. If a positive axilla was diagnosed, SSNB was performed at the end of systemic chemotherapy, at the same time as surgical treatment.
Axillary lymphadenectomy (AL) was performed according to the protocol established at that time. The sentinel node (SN) was analyzed by hematoxylin-eosin, immunohistochemistry, or one- step nucleic acid amplification. The SN detection rate, number of axillary nodes when lymphadenectomy was performed, evolution of the disease, local and systemic recurrences, disease-free time, and survival rates were determined.
Results: Group I: pre-chemotherapy SSNB in patients with cN0 at onset. The SN was detected in 184 patients (97.8%). Group 2: post-chemotherapy SSNB in cN1-2 patients or those with locally advanced carcinoma. The SN was detected in 79 patients (79.7%).
Conclusion: Sentinel node detection is safe both before and after systemic treatment. Performing fewer axillary lymphadenectomies does not lead to an increase in local or systemic recurrences. Conservative surgical treatment of the breast and axilla has good outcomes in stages ll-III. A low recurrence rate was detected locally and systemically. 25% of ALs performed due to non-migration of the contrast had more than three affected nodes. These results were obtained by applying a multidisciplinary diagnostic and therapeutic strategy.
---
Keywords: axillary lymph nodes, axillary lymphadenectomy., Breast cancer, Selective sentinel node biopsy
Citation: Gil González Y.,Emergui Zhiren Y.,Cazorla Betancor M.,Isabel Reyes Rodríguez M.,Jiménez Medina C.,Inmaculada Martín Martínez A., Selective sentinel lymph node biopsy associatedwith primary systemic chemotherapy in breast cancer, EGO European Gynecology and Obstetrics (2022); 2022/01:049⁠–055 doi: 10.53260/EGO.224017
Published: June 1, 2022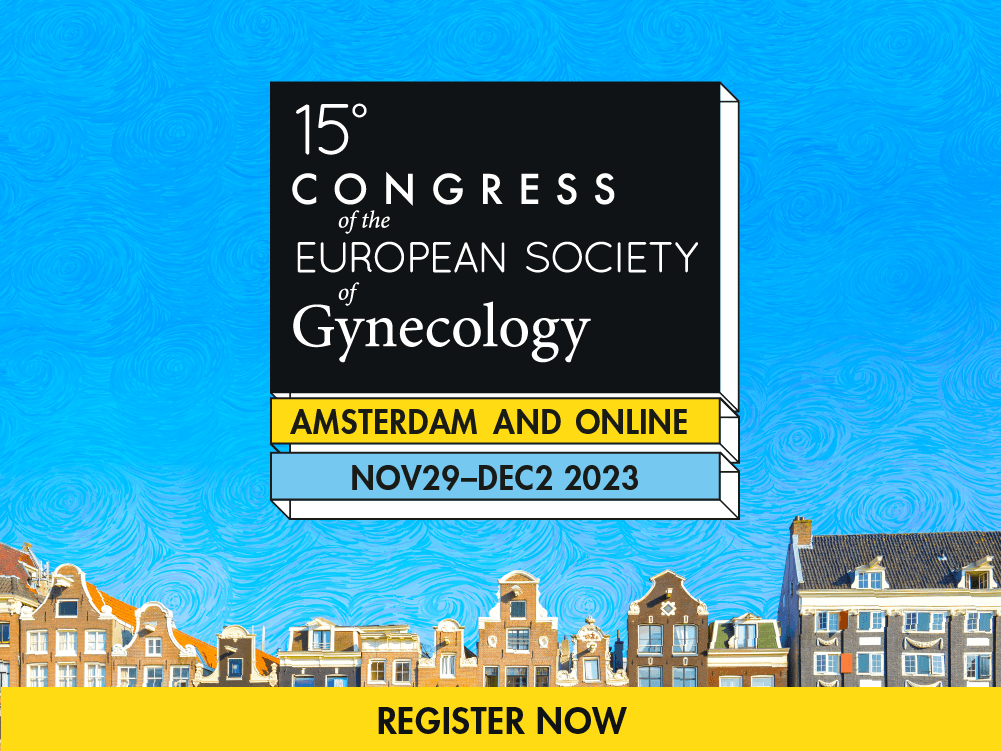 ISSUE 2022/01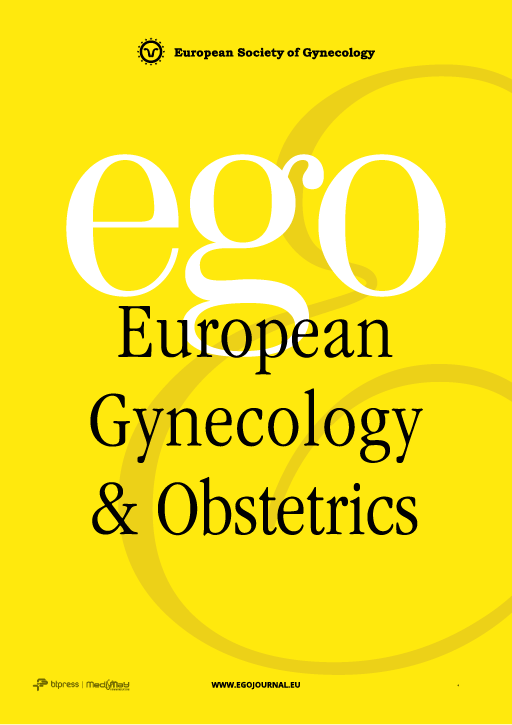 Systematic review, 002⁠–011 | DOI: 10.53260/EGO.224011
---
Reviews, 012-017 | DOI: 10.53260/EGO.224012
---
Short reviews, 018⁠–022 | DOI: 10.53260/EGO.224013
---
Case reports, 023⁠–028 | DOI: 10.53260/EGO.224014
---
Original articles, 029⁠–040 | DOI: 10.53260/EGO.224015
---
Case reports, 041-048 | DOI: 10.53260/EGO.224016
---
Case reports, 049⁠–055 | DOI: 10.53260/EGO.224017
---
Case reports, 056-059 | DOI: 10.53260/EGO.224018
---
Original articles, 060⁠–064 | DOI: 10.53260/EGO.224019
---