Systematic review, 002⁠–011 | DOI: 10.53260/EGO.224011
---
Reviews, 012-017 | DOI: 10.53260/EGO.224012
---
Short reviews, 018⁠–022 | DOI: 10.53260/EGO.224013
---
Case reports, 023⁠–028 | DOI: 10.53260/EGO.224014
---
Original articles, 029⁠–040 | DOI: 10.53260/EGO.224015
---
Case reports, 041-048 | DOI: 10.53260/EGO.224016
---
Case reports, 049⁠–055 | DOI: 10.53260/EGO.224017
---
Case reports, 056-059 | DOI: 10.53260/EGO.224018
---
Original articles, 060⁠–064 | DOI: 10.53260/EGO.224019
---
Telemedicine and contraceptive counseling: from pilot interventions to a mainstay
Abstract
Background and context: After the outbreak of the COVID-19 pandemic, the International Federation of Gynecology and Obstetrics (FIGO), echoed by other international bodies and scientific societies, declared contraceptive and family planning services and supplies essential health services, to be provided to women also during the pandemic. One of the six key actions proposed was to 'Implement telemedicine using mobile phones and social media as an adjunct to improving information and access to contraception.
Methods: We review the role of telemedicine in contraceptive counseling up to the present day, and discuss how current information and communication technologies (ICTs) may facilitate counseling and widespread access to effective contraceptive methods.
Results: Experience of the use of telemedicine for contraceptive counseling is scarce, but results show that it is associated with a higher knowledge of contraceptive effectiveness, and a high degree of satisfaction among family planning providers and users. Barriers to the implementation of telemedicine implantation are reviewed, particularly with regard to contraceptive counseling. Current ICTs that might help to provide contraceptive counseling and education are reviewed. The authors seek to evaluate how these technologies might be used to provide information and advice based on the needs expressed by women and their eligibility for certain methods of contraception.
Conclusion: To date, the use of telemedicine for contraceptive counseling has been limited. Efforts should be made to reshape the provision of contraceptive counseling using current ICTs.
---
Keywords: contraception, contraceptive counseling., telehealth, Telemedicine
Citation: Cristóbal García I.,Herrero Conde M.,Perelló Capó J.,Gutiérrez-Alés J.,Rius-Tarruella J.,Llordachs F., Telemedicine and contraceptive counseling: from pilot interventions to a mainstay, EGO European Gynecology and Obstetrics (2022); 2022/01:018⁠–022 doi: 10.53260/EGO.224013
Published: June 1, 2022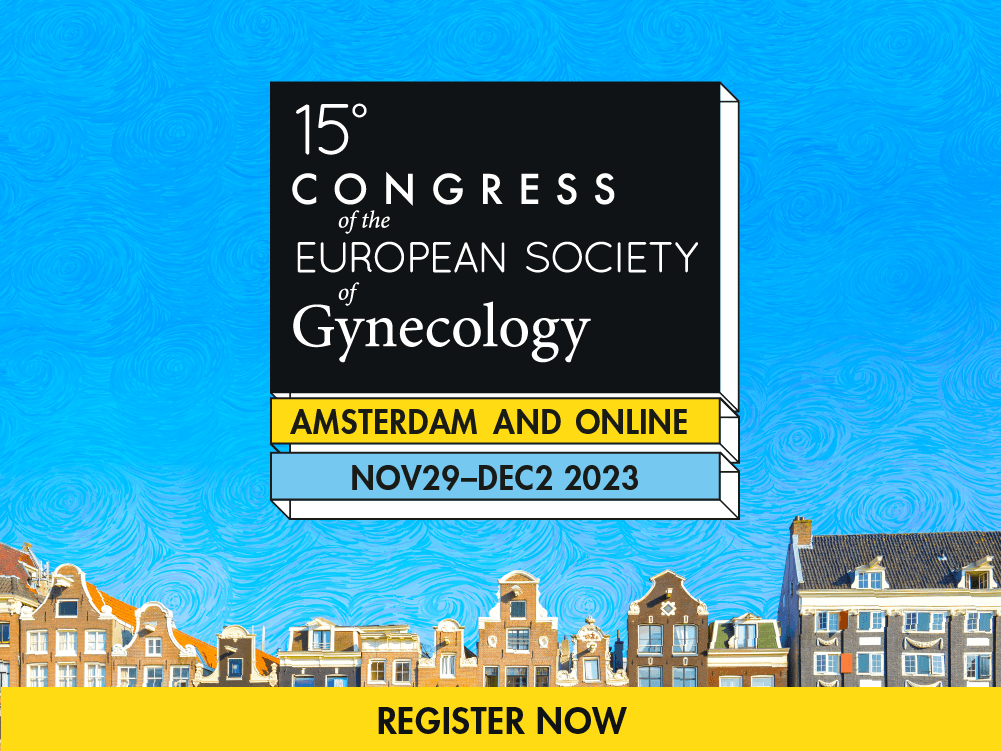 ISSUE 2022/01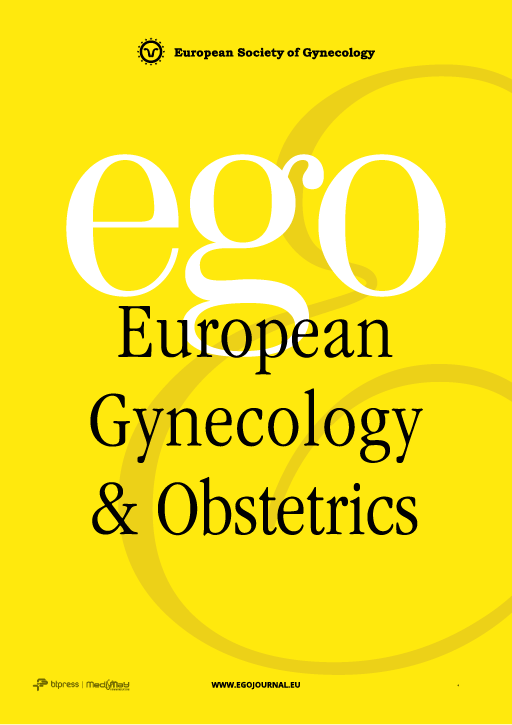 Systematic review, 002⁠–011 | DOI: 10.53260/EGO.224011
---
Reviews, 012-017 | DOI: 10.53260/EGO.224012
---
Short reviews, 018⁠–022 | DOI: 10.53260/EGO.224013
---
Case reports, 023⁠–028 | DOI: 10.53260/EGO.224014
---
Original articles, 029⁠–040 | DOI: 10.53260/EGO.224015
---
Case reports, 041-048 | DOI: 10.53260/EGO.224016
---
Case reports, 049⁠–055 | DOI: 10.53260/EGO.224017
---
Case reports, 056-059 | DOI: 10.53260/EGO.224018
---
Original articles, 060⁠–064 | DOI: 10.53260/EGO.224019
---