Systematic review, 002⁠–011 | DOI: 10.53260/EGO.224011
---
Reviews, 012-017 | DOI: 10.53260/EGO.224012
---
Short reviews, 018⁠–022 | DOI: 10.53260/EGO.224013
---
Case reports, 023⁠–028 | DOI: 10.53260/EGO.224014
---
Original articles, 029⁠–040 | DOI: 10.53260/EGO.224015
---
Case reports, 041-048 | DOI: 10.53260/EGO.224016
---
Case reports, 049⁠–055 | DOI: 10.53260/EGO.224017
---
Case reports, 056-059 | DOI: 10.53260/EGO.224018
---
Original articles, 060⁠–064 | DOI: 10.53260/EGO.224019
---
Reproductive outcomes in patients after hysteroscopic adhesiolysis:simplifying the procedure
Abstract
Background: Intrauterine adhesions result in impairment of fertility, causing both primary infertility and recurrent pregnancy losses. Management is heterogeneous and the latest innovations have led to an increase in treatment costs without a real improvement in pregnancy rates. We analyzed reproductive outcomes in patients with intrauterine adhesions after simplified hysteroscopic adhesiolysis management and compared them with published cases.
Methods: Retrospective, descriptive study performed from 2012 to 2016 at a private university hospital in Barcelona. Spain. One hundred and thirty-nine patients were diagnosed with intrauterine adhesions by in-office vaginohysteroscopy. Antibiotics were prescribed at the time of diagnosis. Outpatient hysteroscopy surgery was performed under sedation using a 26 Fr-bipolar resectoscope (Olympus, Germany) and needle electrode with back to front movements with the aim of improving both longitudinal and transverse measures. No mechanical device or anti-adherent barrier was used to prevent postoperative adhesions. An early second-look hysteroscopy was performed.
Results: 61.9% (86/139) of patients were diagnosed with mild adhesions, 32.4% (45/139) with moderate adhesions, and 5.8% (8/139) with severe adhesions. No major complications occurred. Ninety-five patients (68.3%, 95/139) became pregnant after surgery. Of these, 73.7% (76/95) had a delivery. There were no ongoing pregnancies at the end of the study.
Conclusions: Hysteroscopy was found to be an effective technique for diagnosis and treatment of intrauterine adhesions, allowing a pregnancy rate higher than 68%. Our results are in line with published data, but we showed that the procedure could be simplified and rendered more cost-effective, by avoiding the use of postoperative devices or barriers. Antibiotics and early second-look hysteroscopy allow lower rates and quick treatment of recurrences.
---
Keywords: adhesiolysis, Hysteroscopy, intrauterine adhesions, pregnancy rate
Citation: Ubeda A.,Marcos C.,Barri Solevilla P., Reproductive outcomes in patients after hysteroscopic adhesiolysis:simplifying the procedure, EGO European Gynecology and Obstetrics (2022); 2022/01:060⁠–064 doi: 10.53260/EGO.224019
Published: June 1, 2022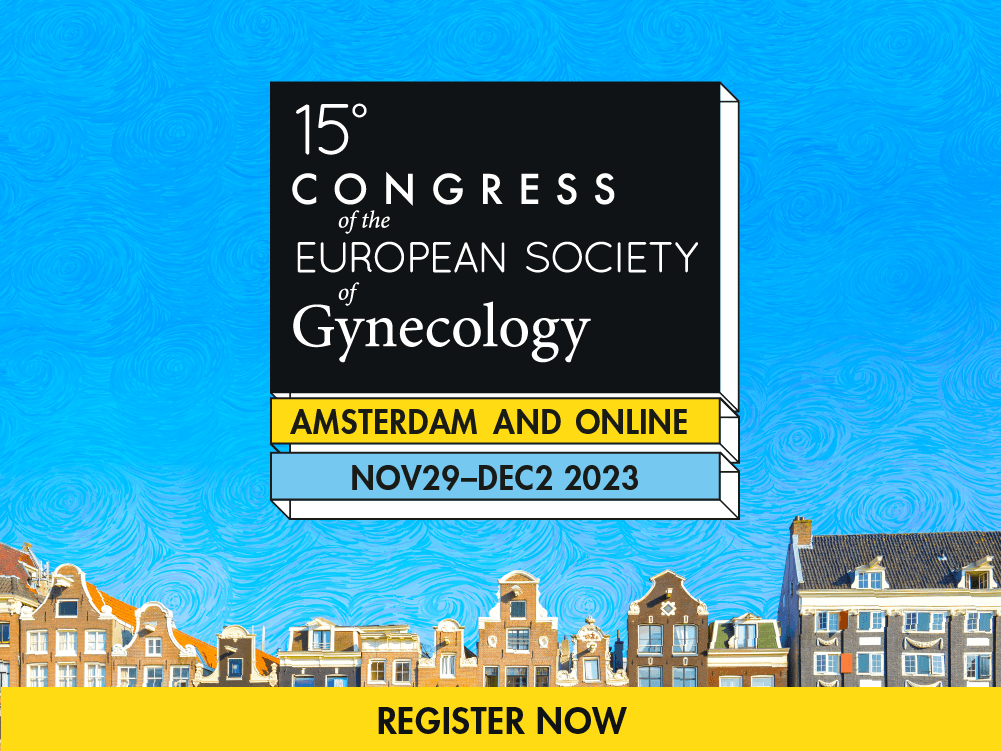 ISSUE 2022/01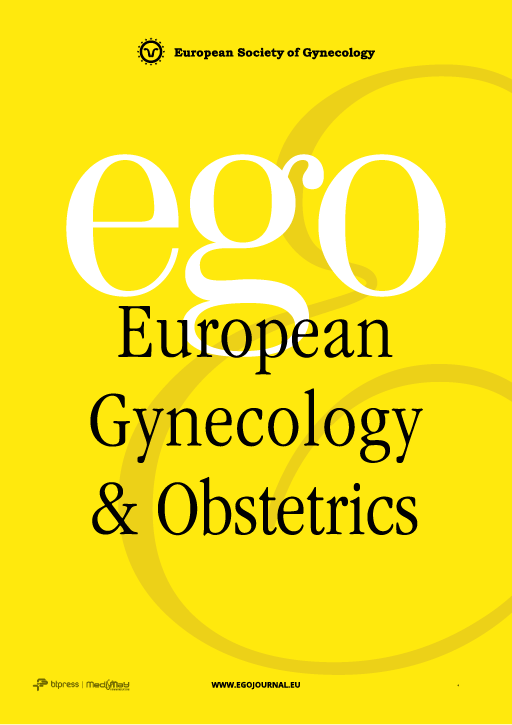 Systematic review, 002⁠–011 | DOI: 10.53260/EGO.224011
---
Reviews, 012-017 | DOI: 10.53260/EGO.224012
---
Short reviews, 018⁠–022 | DOI: 10.53260/EGO.224013
---
Case reports, 023⁠–028 | DOI: 10.53260/EGO.224014
---
Original articles, 029⁠–040 | DOI: 10.53260/EGO.224015
---
Case reports, 041-048 | DOI: 10.53260/EGO.224016
---
Case reports, 049⁠–055 | DOI: 10.53260/EGO.224017
---
Case reports, 056-059 | DOI: 10.53260/EGO.224018
---
Original articles, 060⁠–064 | DOI: 10.53260/EGO.224019
---